A shootout broke out on Sunday in Ambernath, Thane district, as a consequence of a dispute between two groups over a bullock cart race, according to the police.
The incident that happened in the MIDC area of Ambernath in the evening, according to the police, did not result in any injuries.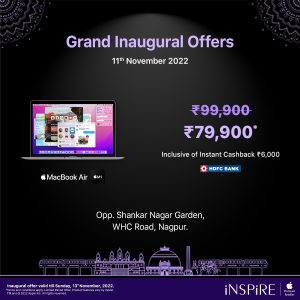 According to a preliminary investigation, the conflict started over a bullock cart race that was being hosted in a village in Ambernath, where two opposing factions clashed.
Later, members of the two groups exchanged gunfire, but no one was hurt, he claimed, adding that the police were registering an offence.
In the widely shared video clip of the incident, some people are seen standing near parked cars off the main road when suddenly gunfire is heard. The images depict bullets being fired in the other direction at the targets.
Some people can be seen running for cover as shots are being fired repeatedly, while others try to hide for safety behind cars.
Rahul Patil said that he had 30 to 40 shots fired at him when the opposing gang opened fire on him.
He threatened to close down Thane and Raigad district if the culprit is not apprehended by the police in the next 24 hours.
He said that the shooting started before the attack and that he immediately called the police. In his complaint, he named 20–22 people.