Television actor from Nagpur, Ratan Pratap has bagged the prestigious "Dadasaheb Phalke " award 2022 he received the award at a function in Mumbai on Tuesday. The award came as a recognition of his work in various dance reality shows on digital and live platforms.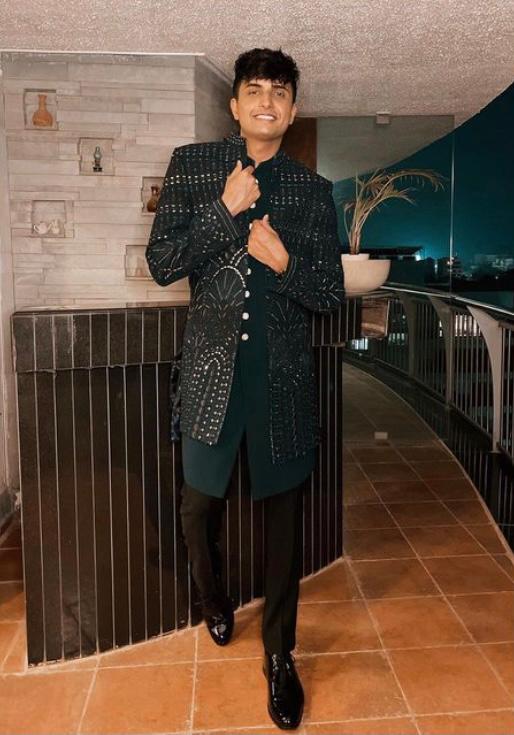 Pratap just could not believe his faith and said "I have no words to thank the foundation which has bestowed me with this rare honor. Coming at this young age it is a real achievement. I have no mentor in Mumbai in Bollywood and yet getting this award is a big step in my career."
In his recent social media Instagram handle, Ratan shared a picture of him receiving Shri Dadasaheb Phalke International Film & Television Award.