Bigg Boss 16 is becoming more and more captivating. After participant Ankit Gupta's images of his "secret" lover went viral, the programme is now trending on the internet.
While Priyanka Chahar Choudhary and Ankit Gupta are romantically involved in the show, and fans admire their chemistry, the viral images suggest something else.
Together, Ankit and Priyanka have gained a sizable fan base because to their roles in Udaariyan and Bigg Boss 16. One of this season's most popular pairs is the couple.
However, when Ankit Gupta's kissing photos appeared online, many hearts were broken.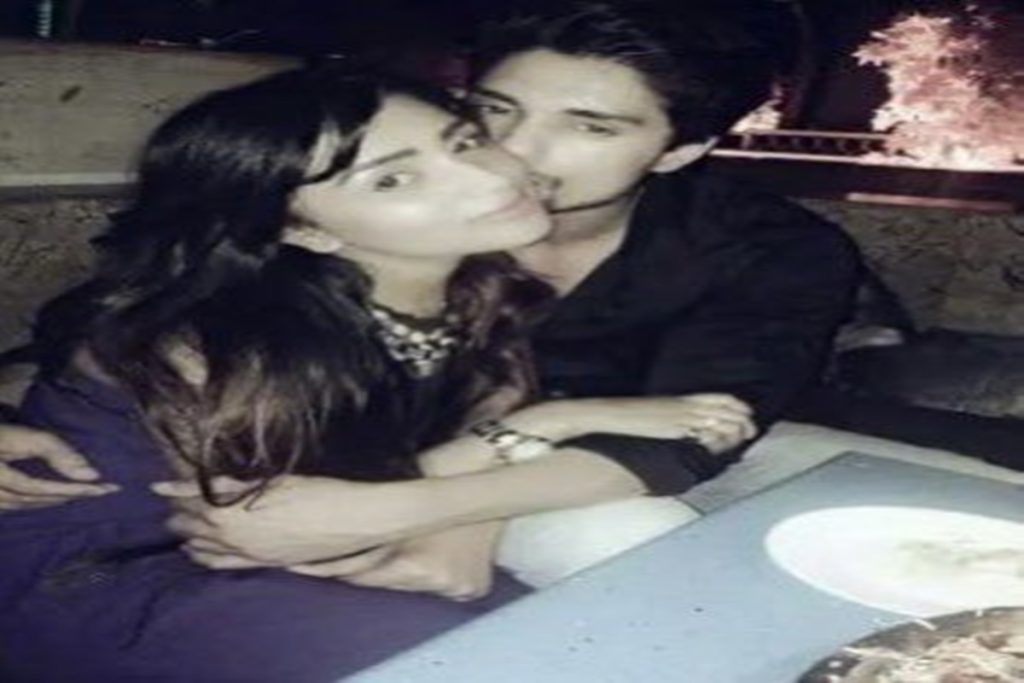 Ankit Gupta's close photos with co-star of Sadda Haq and rumoured lover Shanaya Khan got viral on Tuesday. The actor can be seen kissing Shanaya Khan in the photos.
In addition to the image, a previous video of Ankit introducing his fiancée, Shanaya Khan, to the public is also doing the rounds on social media.
Ankit and Shanaya acknowledged dating and being in a relationship in the video, but it is "mysterious" whether they are still together.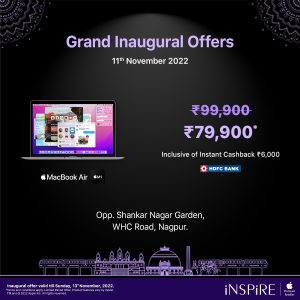 The two said in the video that they first connected through their jobs, became good friends, and then started dating. Ankit praised Shanaya for her excellent comprehension of him.
He also gave her compliments on how she looked. He was dubbed the world's most gorgeous man by Shanaya.
Priyankit fans have been guessing whether Ankit is still dating Shanaya Khan, the co-star of her film Sadda Haq, in light of the viral photographs.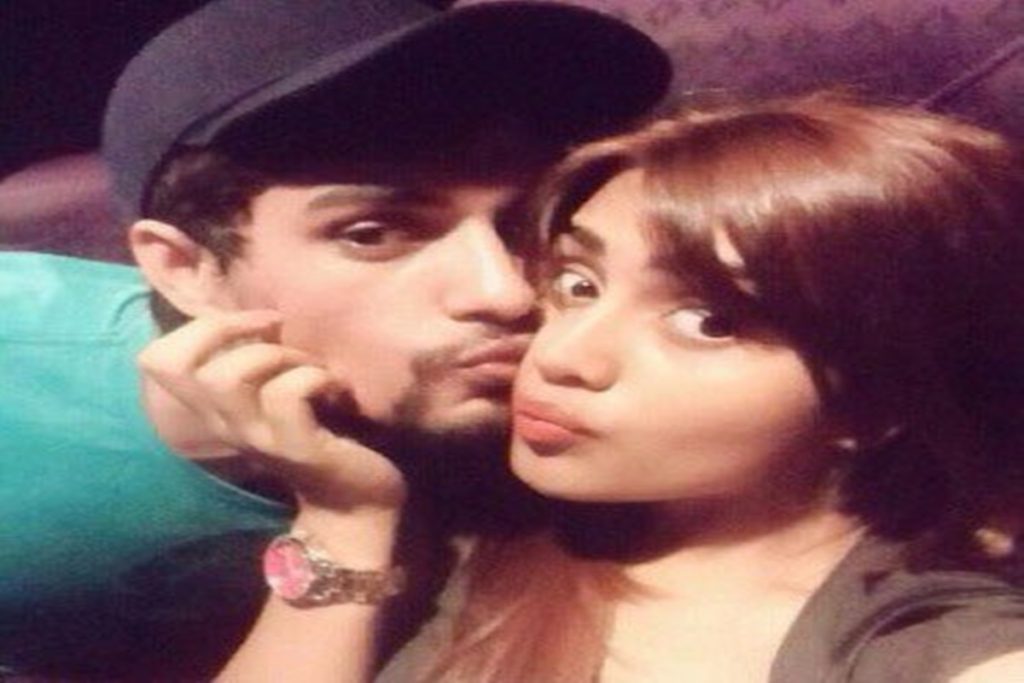 Ankit and Priyanka claimed to be just friends on the Bigg Boss 16 premiere episode, but their relationship on the show suggests otherwise.
The housemates, who are portraying themselves as friends on the show, also think they are in a relationship.
The two always reconcile after disagreements and publicly acknowledge their passion for one another, despite their vows to be simply friends.