There has been a commotion before the Bharat Jodo Yatra arrives in Madhya Pradesh following an anonymous threat made in Indore against Rahul Gandhi.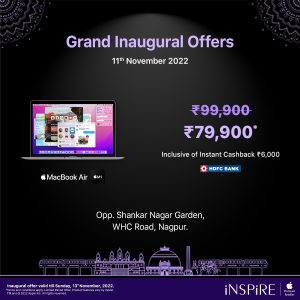 The congressman's arrival in Indore, Madhya Pradesh, has been threatened with a bombing. Rahul Gandhi's life is threatened in the letter. The police are currently looking into this matter.
On the basis of neighbouring CCTN footage, the police have begun looking for the suspect.