JAYPORE, one of India's leading destination brand's for all things Craft and Artisanal, has unveiled its new Home Collection 'Valleys of Sahyadri', inspired by Maharashtra's Paithani rich design ethos.
The Homeware Collection is exclusively designed with magnificent Paithani prints, curated with asawalis, which were popular during the Peshwa period.
This collection boasts of the splendid Charuta series featuring 24-carat gold embellishments, flaunting it as an exquisite collection at one's home.
These creations are inspired by a desire to preserve traditional crafts and the artisans who bring them to life.
The collection is a journey through Maharashtra's cultural beauty, combining its art, craft, energy and lifestyle throughout the entire product range.
The collection additionally combines rich cultural crafts such as Mashru, Himroo and Baraque designs.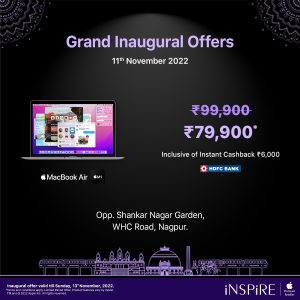 The 'Valleys of Sahyadri' collection by JAYPORE comprises delicate porcelain table- and serve- ware adorned with Maharashtra heritage themes, Paithani weave motifs, rustic-style ceramics for easy entertaining, and floral-print stoneware that make distinctive gifts for the festive home.
Among the artisan-made brassware for creative festive-ready environments are intricately crafted prabhavalis, hanging lamps, and idols of duities.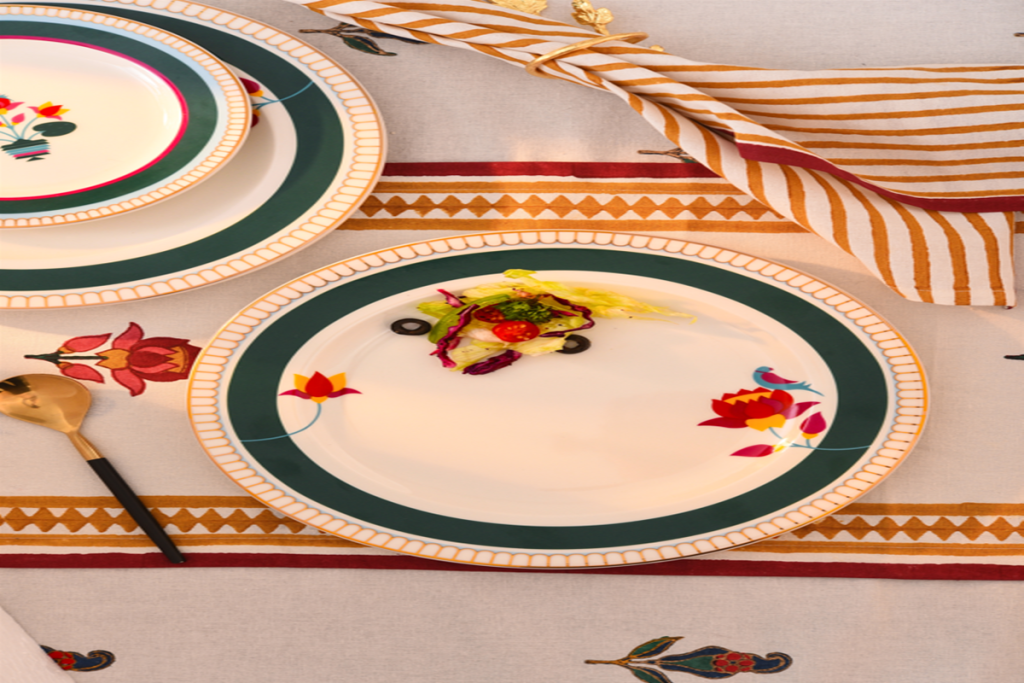 Speaking at the launch, Rashmi Shukla – Business Head – JAYPORE, Aditya Birla Fashion and Retail Limited says, "We dedicate our Homeware collection to the culturally rich Paithan of Maharashta as we re-introduce Paithani inspired collection to consumers who can now possess a slice of the royal heritage in their homes with the 'Valleys of Sahyadri' Collection.
It is a dedicated home décor collection with beautiful motifs inspired by textile prints. The dinnerware has a touch of 24-carat gold detailing, making it a unique element to add to our customers' homes.
The aim is to revive rich crafts like Paithani, Himroo and Charuta and re-introduce them to our customers with a contemporary twist."