In their cry of "We want beer, we want beer" during their 2-0 victory over the hosts Qatar on Sunday, Ecuador's fans made it clear how they felt about the World Cup stadium beer prohibition.
As the first half came to an end, a sizable group of boisterous Ecuador supporters wearing yellow chanted, "We demand beer."
Two days after Qatar voted to forbid beer sales at World Cup stadiums, there was a funny intervention. The devout Islamic country, where alcohol availability is severely restricted, made the late move.
At the game, nothing but Bud Zero without alcohol was sold.
"A voz do povo é a voz de Deus!" tweeted Budweiser Brazil as a playful jab at the hosts. For anyone not at the stadium, there is a cup of coffee! (The voice of the populace is God's voice! For those not present at the stadium)"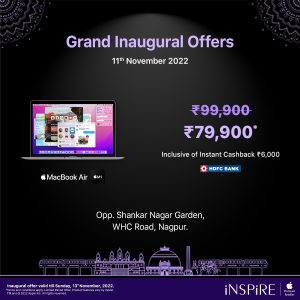 FIFA issued a statement confirming the prohibition on alcohol in stadiums despite having Budweiser as their primary sponsor.
"Following discussions between host country authorities and FIFA, a decision has been made to focus the sale of alcoholic beverages on the FIFA Fan Festival, other fan destinations, and licenced venues, removing sales points of beer from Qatar's FIFA World Cup 2022-stadium perimeters," the statement said.
Although Qatar, a conservative Muslim country, severely regulates the sale of alcohol, organisers had promised that it would be accessible in match stadiums and in fan zones and that it would be decently priced.
Enner Valencia, the captain of Ecuador, scored both of his team's goals in the opening period of a lopsided match that turned out to be a damage control practise for Qatar on one of the biggest nights in the country's history.