The framework for the four-year undergraduate programme (FYUGP), which will be adopted in all higher education institutions starting with the forthcoming academic session 2023–2024, has been finalised by the University Grants Commission (UGC).
The UGC has stated that these regulations for four-year undergraduate programmes will be distributed to all universities in the nation starting next week.
The FYUGP will be implemented in the majority of state and private universities beginning with the upcoming academic session, in addition to all 45 central universities.
In addition to this, numerous regarded universities will also approve the program's implementation.
The FYUGP is projected to receive clearance from the UGC for both current and former students starting in 2023–2024, when all new students will have the opportunity to choose four-year undergraduate programmes.
This implies that the students who enrolled in the typical three-year undergraduate programmes this year may also have the option of joining the four-year degree programme beginning with the next session.
According to the UGC chairman, students who are currently enrolled in universities will also get the chance to do four-year undergraduate courses.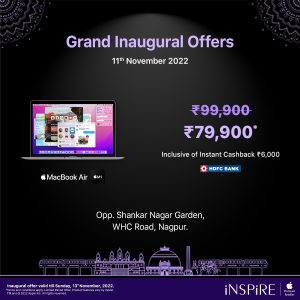 Such first- or second-year students have the opportunity to enrol in four-year undergraduate courses if they so want.
The UGC chairman gave an explanation of the significance of these adjustments, stating that if only new students were given the opportunity to enroll in FYUGP, the program's outcomes would be known in four years.
On the other hand, if older kids are given the opportunity to participate, the results will be apparent sooner.
After completing four years of undergraduate coursework, students pursuing a two-year postgraduate degree and an M.Phil. must receive a grade of at least 55% in order to be admitted to a PhD programme.
The M.Phil. programme, however, won't last much longer. In the upcoming years, several large universities will also stop offering M.Phil. courses.
Due to the modifications made under the new education policy, this is being done.
Although the UGC is completely set up for the FYUGP, numerous teachers and teacher organisations have voiced their disapproval of this.
They contend that it will cause students to shoulder an additional year's worth of financial hardship.