The common citizens, animal lovers and organisations must register their names and details of place for feeding stray dogs and their approximate number.
The registration with the Nagpur Municipal Corporation is necessary for compliance of the Supreme Court orders.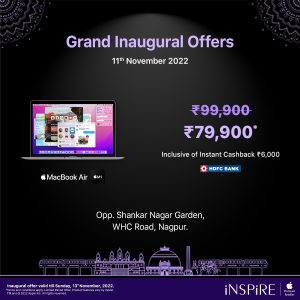 Dr Gajendra Mahalle, Deputy Municipal Commissioner and Director of Soild waste Management has appealed to the people to register their names in the prescribed format within 15 days.