Business tycoon Anand Mahindra's amusing tweets on the social media site Twitter frequently go viral because internet users find them fascinating and entertaining. And once again, the industrialist's amusing snap tweet is going insanely popular on Twitter. This time, Mahindra made fun of a shoe company after discovering a knockoff of an Adidas sneaker that had the same name and emblem but said "Ajitdas" instead of "Adidas."
Mahindra uploaded a photo of the white sneaker on Twitter this morning after discovering the Indian counterpart of the shoe company. He commented on the post, "Completely rational. It just indicates that Adi has a sibling named Ajit. Kutumbaka Vasudhaiva?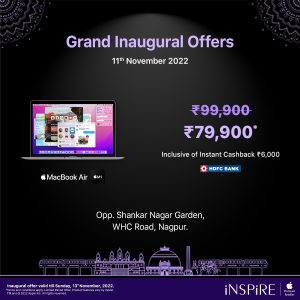 Following Mahindra's tweet, other Twitter users came up with analogous situations and hilarious replies. They also have an extended family!!," "Maybe its Adidas's bro lost in kumbh mela," "Sir more power to Vasudhaiv kutumbkam as adi has a sister also 'Ada' along with brother 'Ajit,'" and other comments.