Mentally disturbed Maha-Transco Executive Engineer held 
An Executive Engineer of Maharashtra Electricity Transmission Company has been arrested for writing a threatening letter blasting RSS headquarters and Kavivarya Suresh Bhat Sabhagriha, in Reshimbag, here. He was arrested by the police on Thursday. He has accepted he is mentally disturbed and wrote the letter.
An anonymous letter was received by Sakkardara Police threatening Suresh Bhat Hall on November 25. The hall was booked for a programme of the power company, for which the accused works. The police suspected that the threatening letter was issued as the accused wanted the programme not to be held. The hall is adjacent to the RSS headquarters where the third-year training programme was in progress.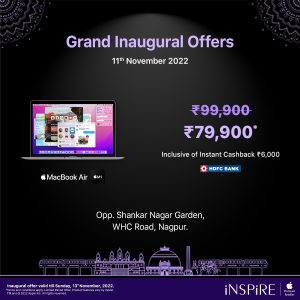 Without disclosing any information the police carefully examined the hall and the premises, Nagpur Police Commissioner Amitesh Kumar has stated. The accused accepted that he is mentally disturbed and wrote the letter, without any intention of blasting the hall or causing damage to the RSS building. He was released after issuing a warning letter to him. The name of the accused has not been revealed.