While reclining in the bathtub, Neha gave a daring pose in her red hot bikini.
In terms of boldness, Neha Malik is unrivalled.
Often posts several hot Instagram looks
While in the bathtub, Neha highlighted hot poses while wearing a red bikini.
After seeing Neha Malik's hot hairstyle with wet hair, fans went crazy.
Neha stole the spotlight with her killer smile and razor-sharp eyes.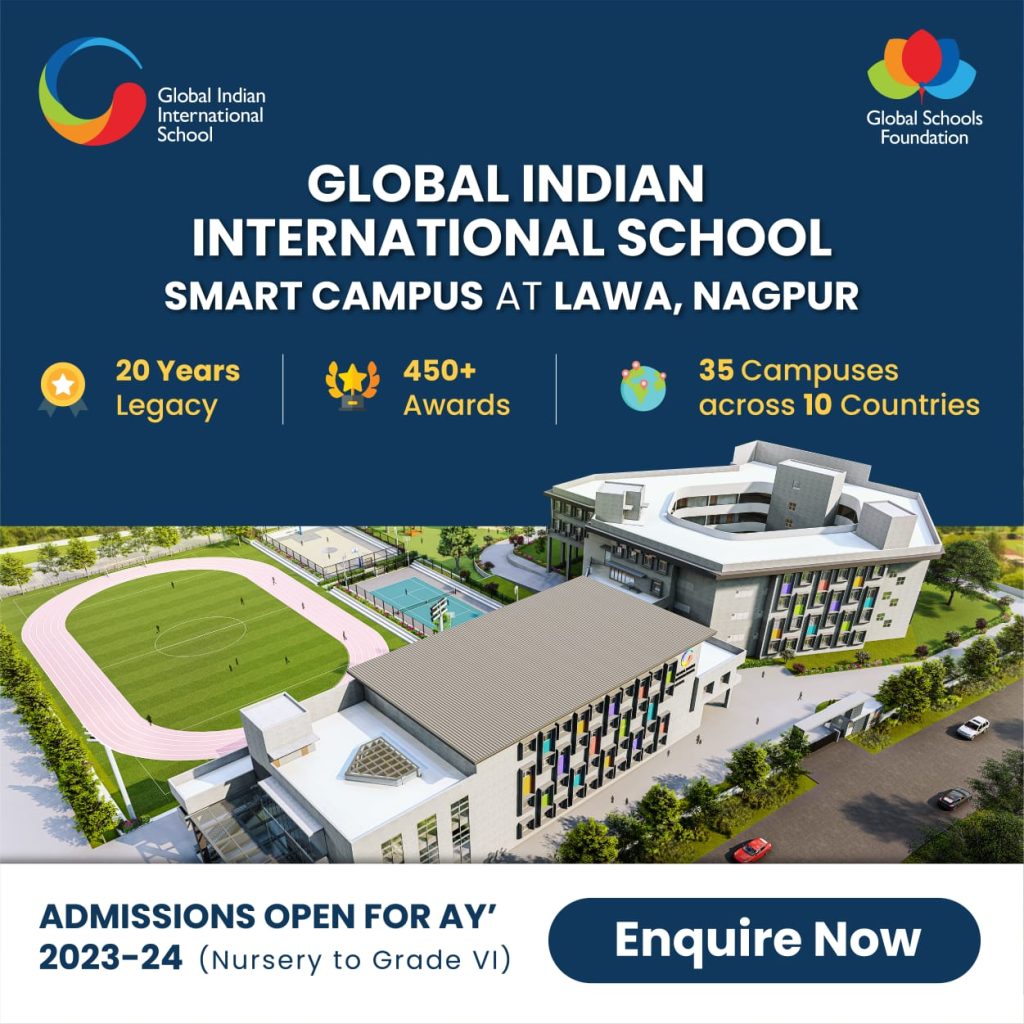 In a red bikini, Neha Malik flaunts her curvy figure.
Neha Malik is a model and actress who works in the Punjabi film and music industries. She rose to fame after she was featured in Ramji Gulati's smash hit song Dhoop Mein Na Chal.
Sakhiyaan, a song written and performed by Maninder Buttar, is one of Neha's best music videos and has received over 440 million views.