On Saturday, an 18-year-old girl riding a two-wheeler died and her friend who was sitting behind her suffered serious injuries and is in a critical condition after colliding with a bus in the city, said the police officials.
The girls and their male friend, all students of an engineering college, were returning home on separate two-wheelers after taking part in a walkathon in the morning.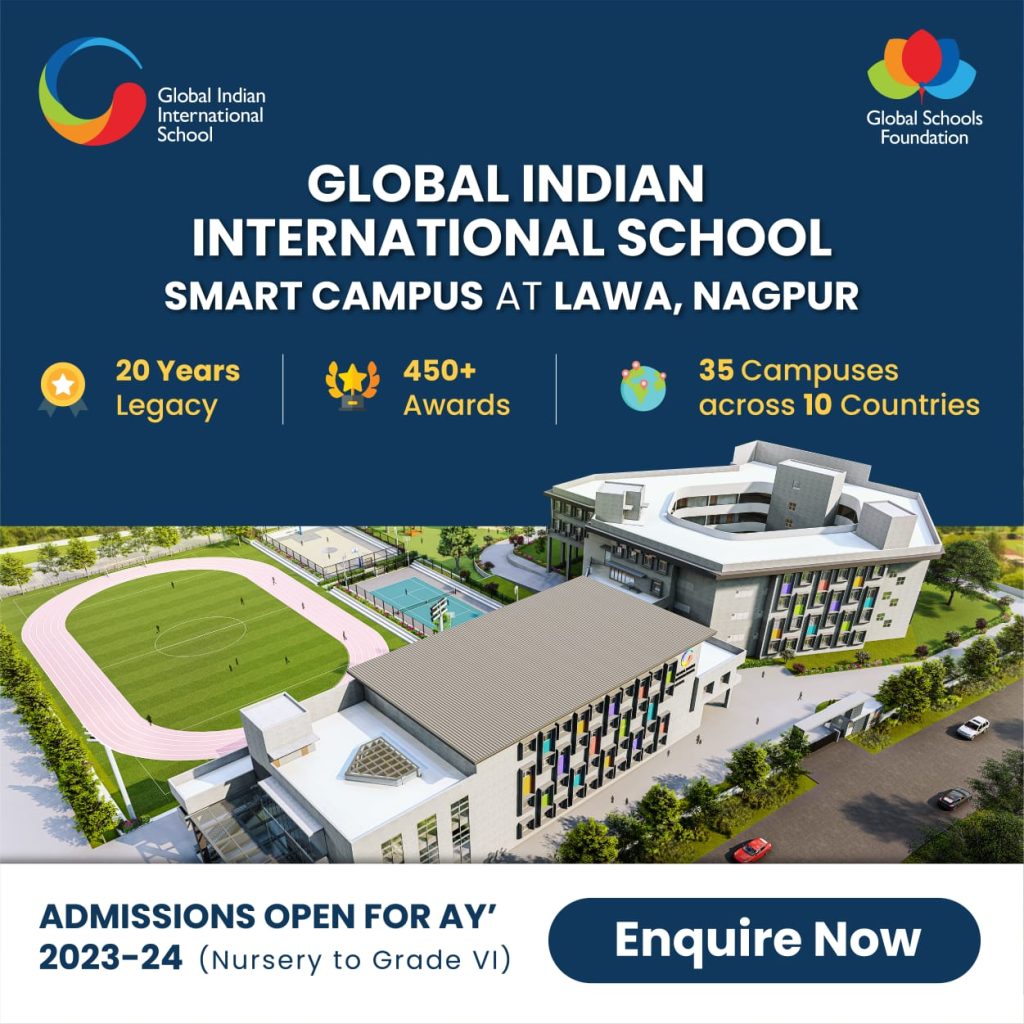 "When they were crossing the Mangalwari flyover, a bus came from the opposite direction and rammed into a two-wheeler. The girl rider fell on the road and came under the wheels of the bus. Her friend who was riding pillion suffered serious injuries. Both the girls were rushed to a hospital where one of them died. The condition of the other girl is critical," police said.