Nilesh Sindhwani (Chartered Account):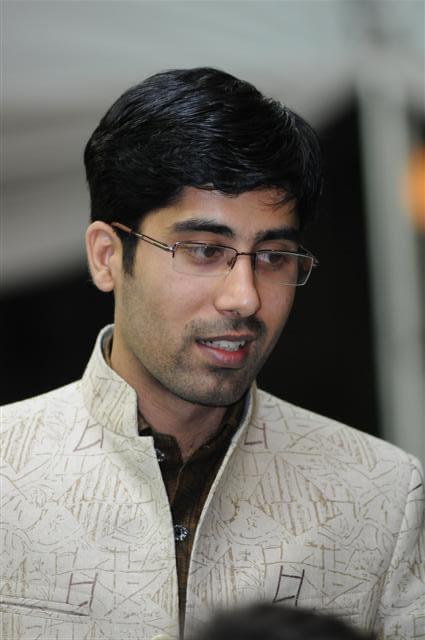 The basic exemption limit of income not chargeable to tax should be increased from the existing Rs. 250000 to Rs. 500000, likewise standard deduction limit against salary income should be increased from the existing Rs. 50000 to Rs. 100000, and the 80c investment limit should be increased from the existing Rs.150000 to Rs. 250000. To achieve the objective of housing for all, union government should plan to gradually reduce GST rates on various goods and services used in the construction of individual residential houses and residential complexes which shall reduce the cost of owning/purchasing residential houses. A facility should be introduced for the taxpayers to communicate directly with officers at CPC, Bangalore to facilitate speedy redressal of grievances. Petroleum products – petrol and diesel – be included under the ambit of GST to remove the cascading impact of vat taxes on various goods and services already under the GST ambit.
Adv S.N Kapoor (Consultant and advisor:- GST, Central Excise, Service Tax, Customs, and Exim):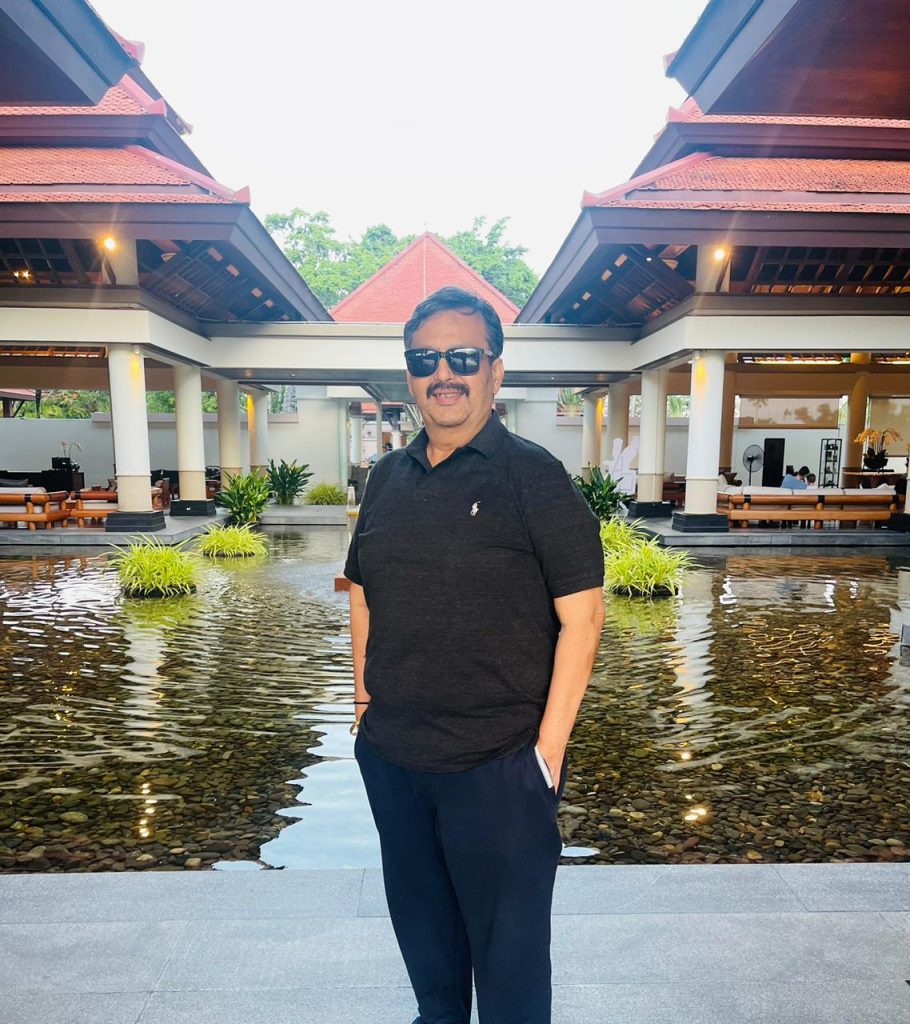 It is suggested that the threshold limit regarding the launching of prosecution of GST should be raised from 1 to 2 crore. They should allow the intra-state supply of goods by unregistered suppliers or composition taxpayers through an E-commerce operator. Compounding should be reduced, currently compounding rates are from 50% to 150% should be reduced to 25% to 100%. Taxpayers are eagerly waiting for the formulation of GST tribunal for the past 5 years. Decriminalize certain offenses which has been specified under section 132 of the CGST act like failure to supply information or deliberate temping of evidence or obstructing an officer to discharge his duties. Request for ITC reversal in duty-free shops. High sea sales are not taxable from inception.
Anil Sharma (Industrialist):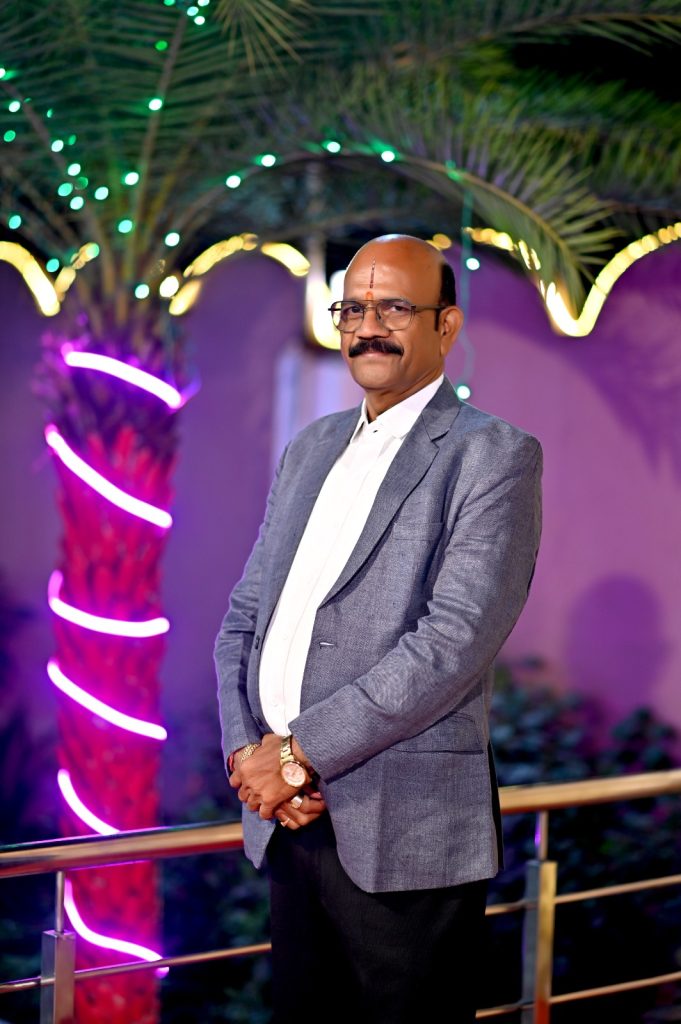 We as industrialists have less turnover relatively. We pay taxes at huge amounts but one thing we lack is the government does not help us get sufficient electricity to run the big industries. MSEB charges are very high for us. Taxes are paid but the outcome is zero. Today around 80% of industries are working. I run 3 units at Hingna and pay a monthly bill of Rs 7-7.5 lakh. Yet I face many problems in the industry such as sewage lines and electricity. I expect a benefit from the government in the relaxation of the tax being paid by the public. I strongly feel industries are not supported by the government despite paying a very high tax amount.