The National Med-Arb (Mediation Arbitration) Competition, the flagship event of the Symbiosis Law School, Nagpur's Alternative Dispute Resolution Cell, will be held there for the first time on March 18 and 19, 2023.
About Alternative Dispute Resolution Cell
In order to promote the development of practical and research skills, especially in the area of ADR, ADRC. It aims to close the communication gap between students and business executives and other relevant groups in order to facilitate effective practical learning and teamwork, which is a crucial component of law school education.
About Med-Arb Competition
The goal of the Mediation-Arbitration (Med-Arb) Competition is to help the student fraternity become accustomed to speedy dispute resolution and to comprehend the advantages of ADR mechanisms. In order to accomplish these objectives, SLS Nagpur, through its cell – ADRC, is inviting law students from all over the country to take part in the first National Med-Arb Competition.
Med-Arb is a distinct hybrid format of Alternative Dispute Resolution mechanism which aims at developing the future members of the legal fraternity with efficient methods of resolving disputes in the legal arena.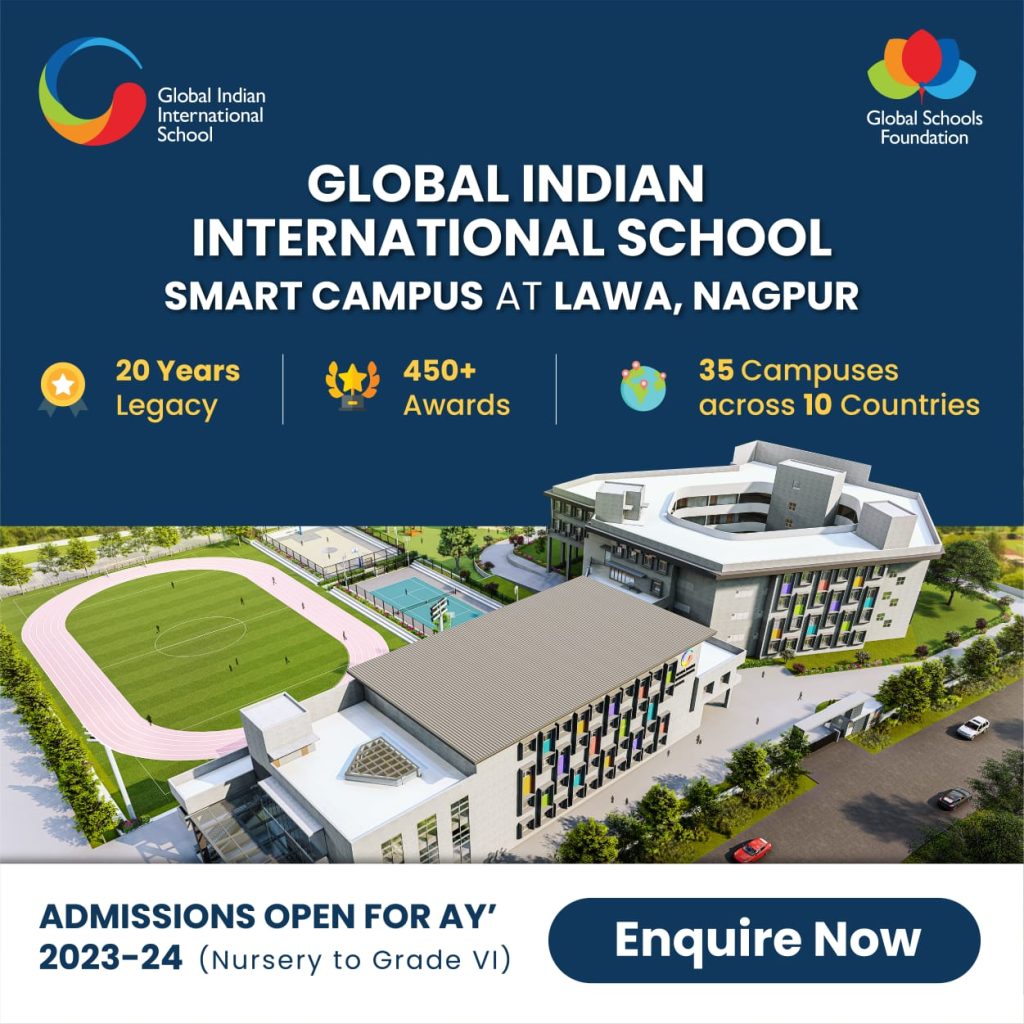 The Med-Arb Competition was created with the goal of promoting excellence in mediation skills and arbitration advocacy by giving law students knowledge of mediation-arbitration education and training. This is the fundamental motivation behind the competition. The competition promises to be a top platform for recognising and showcasing the practical abilities of competitors from different law schools across the nation. In the ensuing years, the contest also hopes to gain recognition on a global scale.
TIMELINE
Pre-Invites: 31/01/2023
Commencement of Provisional Registration: January 31, 2023
Release of rules and regulations: January 31, 2023
Deadline for provisional registration: February 7, 2023
Closing of final registration: February 15, 2023
Release of general information: Third-week of February, 2023
Deadline for submission of written submissions (soft copy): March 10, 2023
Opening ceremony: March 18, 2023
Valedictory ceremony: March 19, 2023
For more information contact:
Email: medarb@slsnagpur.edu.in
STUDENT CONVENORS
Saket Bansal, +91 8975530067 saket.student@slsnagpur.edu.in
CO- CONVENOR
Aditi Uttamani aditi.student@slsnagpur.edu.in
Vaidehi Bhangde vaidehi.student@slsnagpur.edu.in