Vishal Agrawal, President – VIA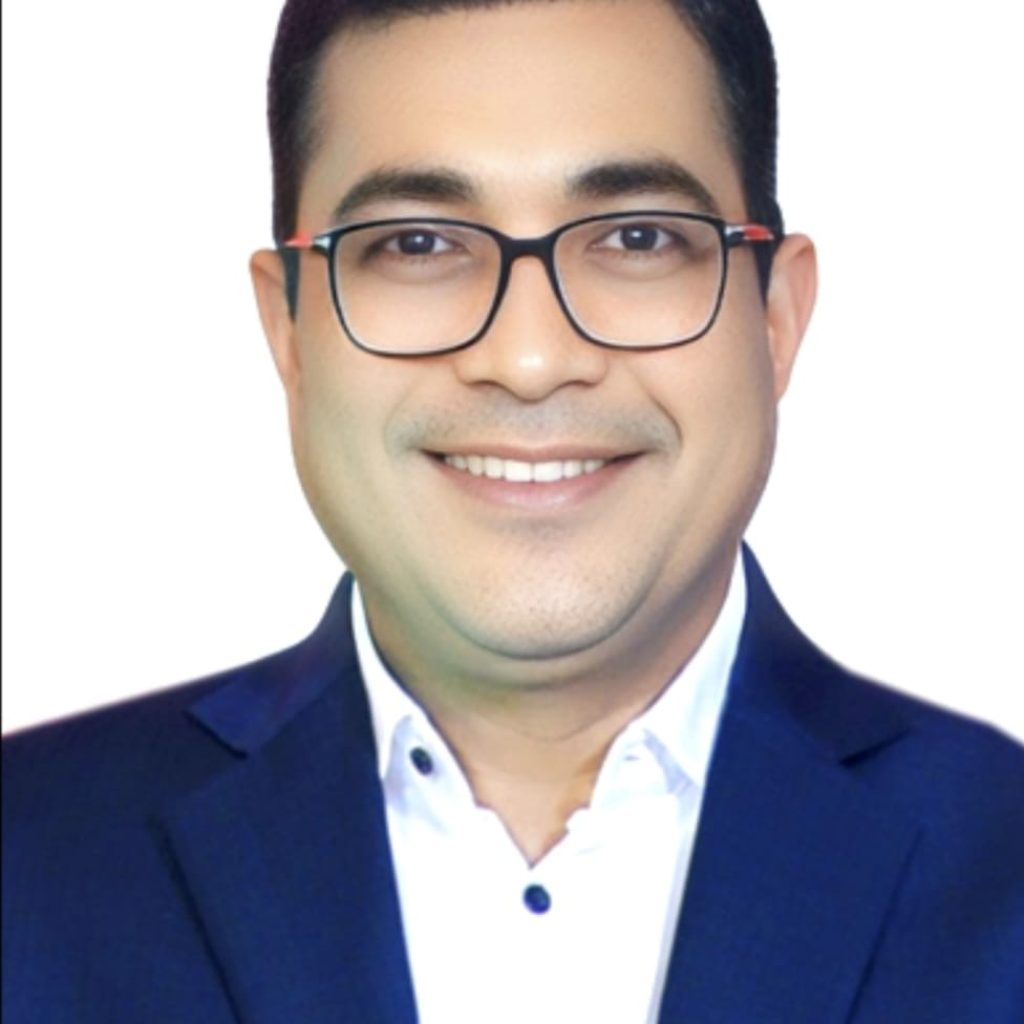 I welcome the new budget and great relief in income tax slabs. Investment in infrastructure is appreciable.
———
Ashish Doshi, Hon. Secretary – VIA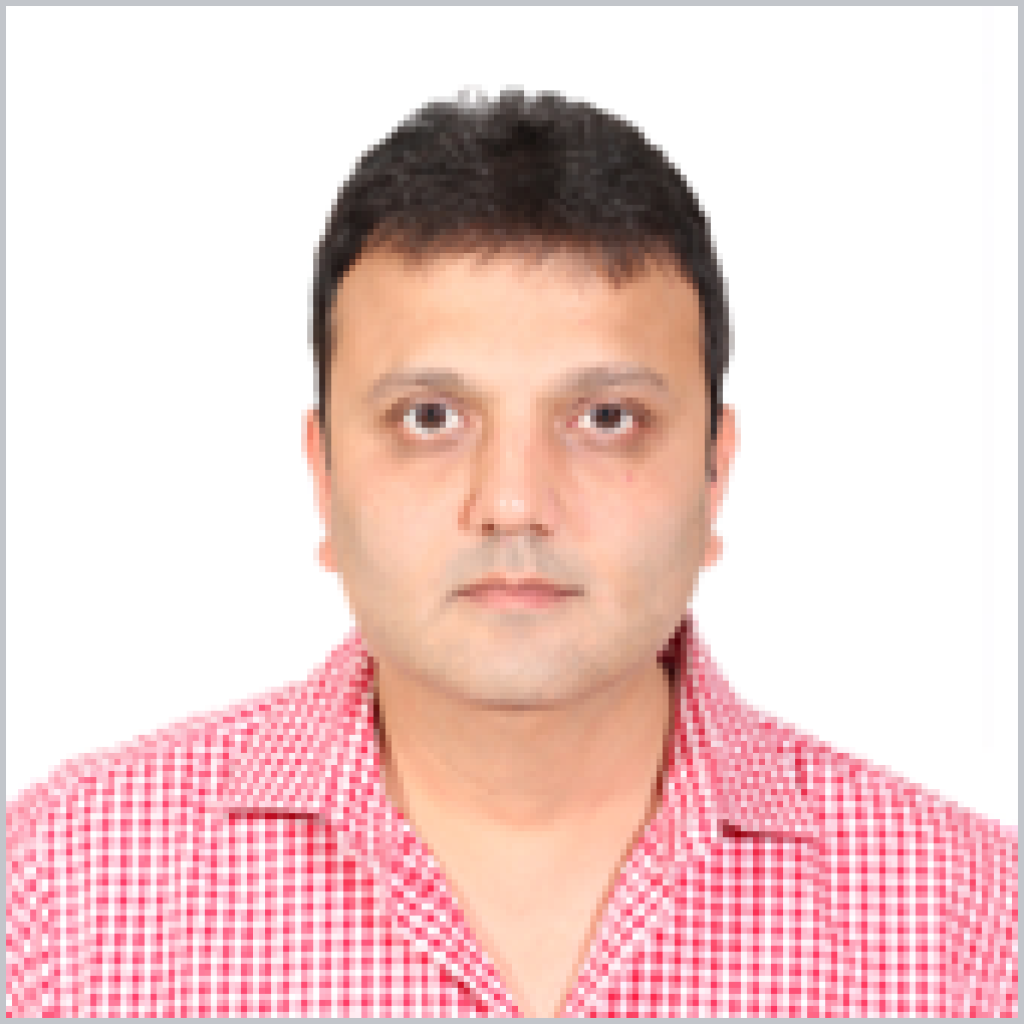 Keeping the goals of Amritkal in mind, Finance Minister  has kept the focus on inclusive development, productivity enhancement and financing investment and  PM Gatishakti. Good emphasis has been made for agri sector, startup, etc.
Inspite of 27% increase in tax-collection, no major announcements were made for new industries or investments. Start-ups given some encouragement but overall budget doesn't show any major change in company taxations, fund allocation, etc.
———
Prashant Mohota, MD – Gimatex Industries Pvt Ltd & Chairman of VIA Energy Forum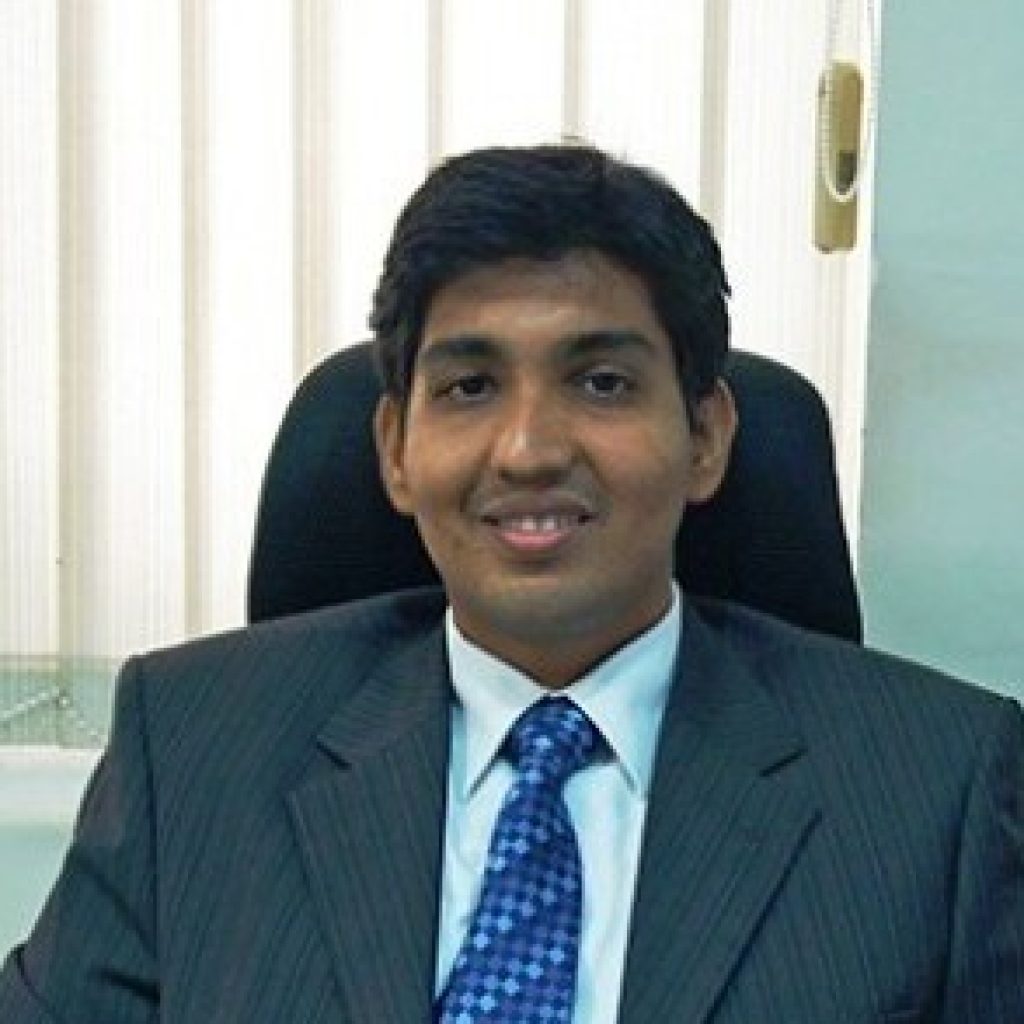 Very happy to see that more disposable income would be available with the middle class families because of the cut in income tax. On a similar note, happy to see the FM sticking to the commitment made in terms of fiscal consolidation by bringing the fiscal deficit to a reasonable level of 5.9% of GDP. But very surprised to see any new announcement for promotion of new investment or industrialization. Additionally, was also expecting a cut in custom duty on cotton because of the huge increase in Cotton prices due to production shortfall in the country.
———
Dr Anita Rao, Joint Secretary – VIA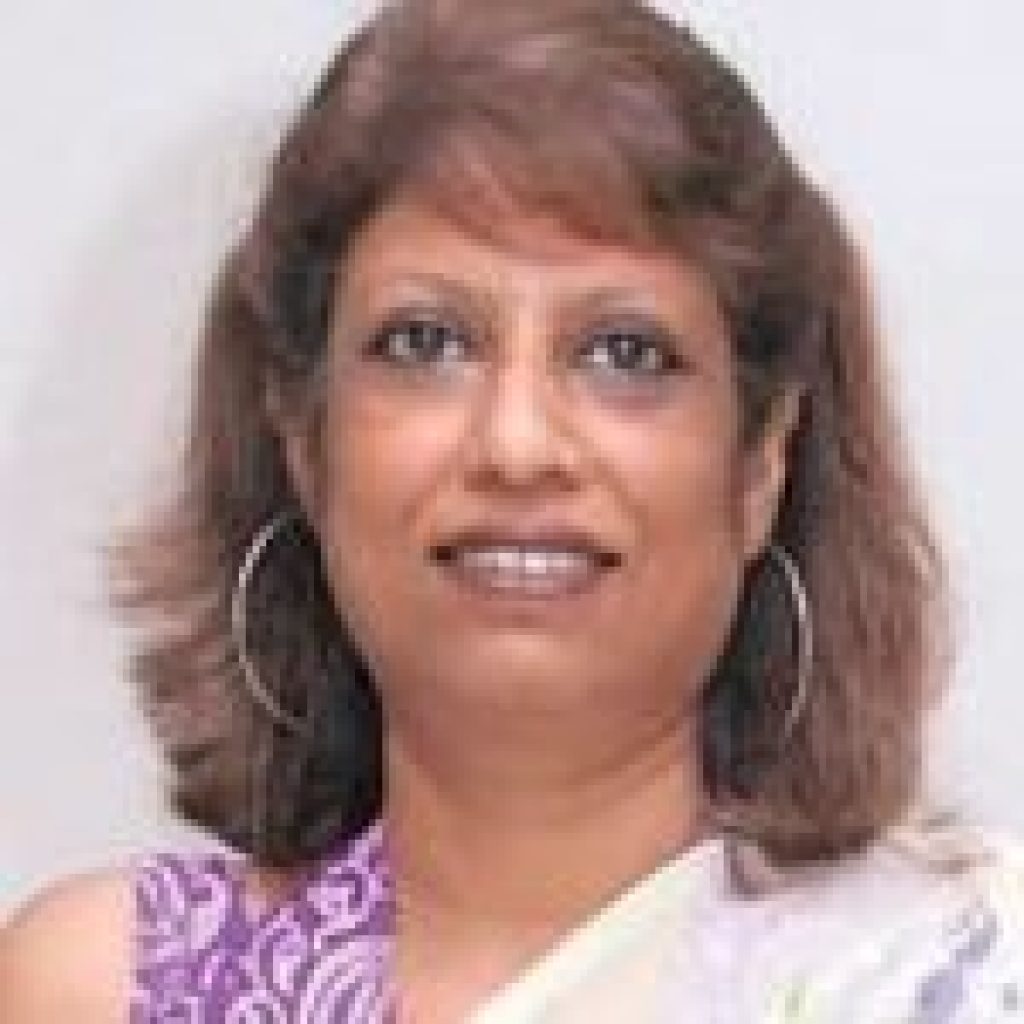 A populist budget with an eye on the elections. But largely beneficial for every class has given due importance to woman entrepreneurs, start-ups and MSME.
Premchand Bhonge, MD Business Head – Can Group Of Industries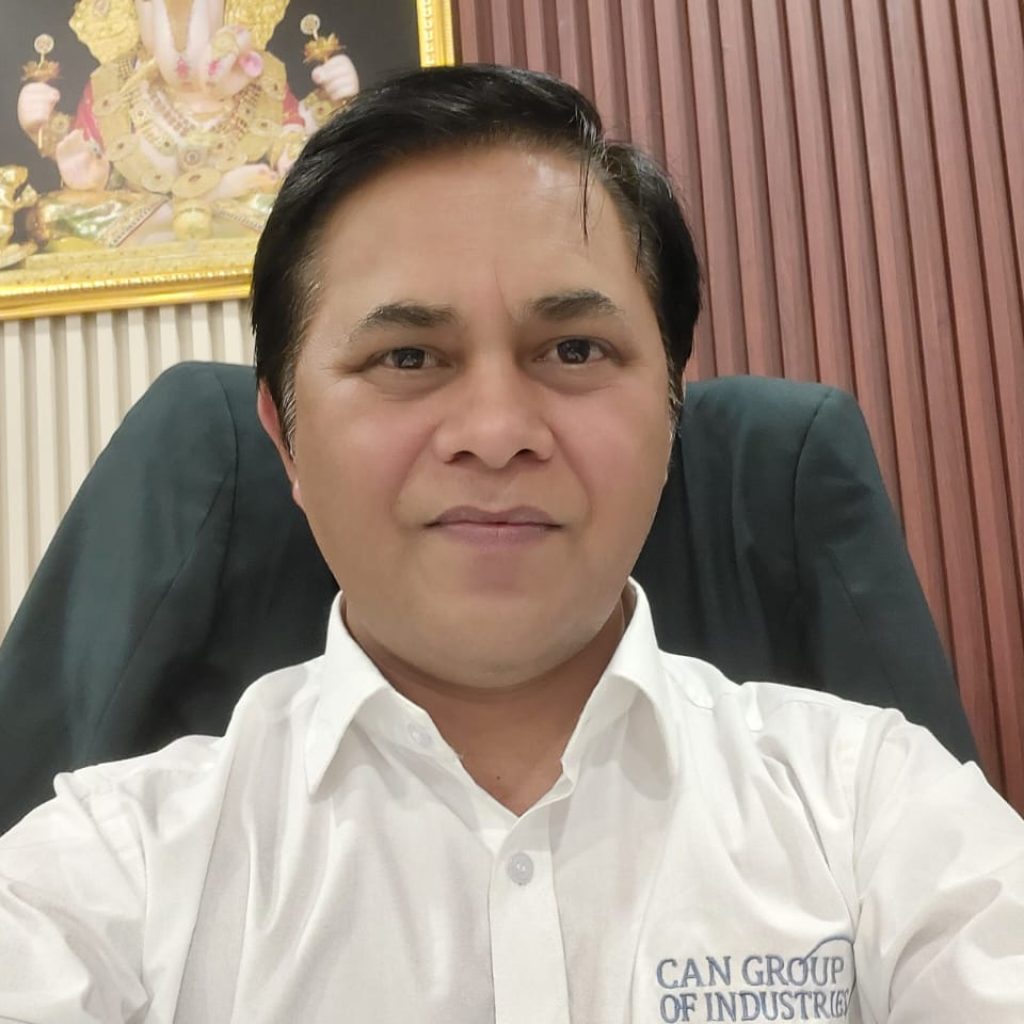 A budget 2023 helps to become competitive against China. Govt should focus on the capacity building of the engineering sector particularly in MSMEs Sector. A budget that puts India on the path to become the world champion- all set to score goals on infra development, consumption and inclusion. A big boost for domestic manufacturing, job creation and ease of doing business! #Budget2023. Govt's Programme of 20% ethanol blending with petrol vehicles boosts the economy.
———

CA Yash Verma
Only good thing is no new levies. Reduction of TDS and 276A amendment are welcome. However not much is given to industry. Even personal taxation expectations were also not encouraging.
———
CA Rahul Agrawal
Partner of Agriculture Jajodia & Associates
Budget is not election oriented, demotivational for 80C investment. Welcome move for encouraging to new tax regime. Disappointment for common people but I would say bold steps to maintain the budget of the country.