Call My Agent is well-known for its web series. Radhika Seth appeared in Bollywood and played a well-liked character.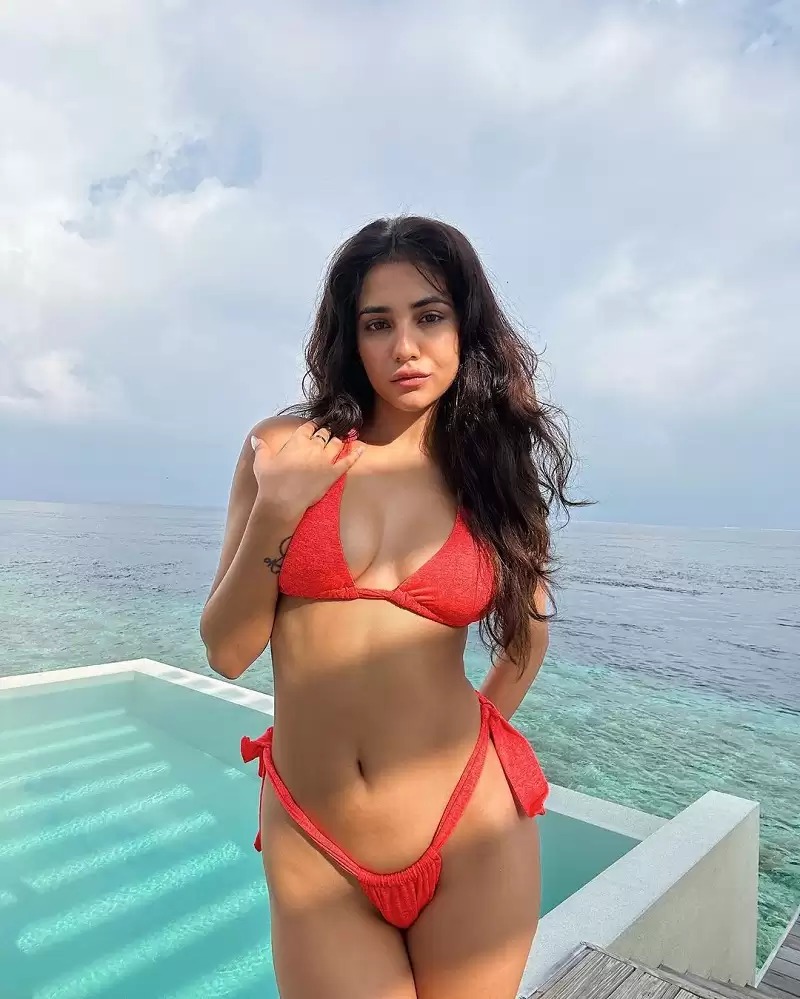 The latest pictures of actress Radhika Seth have recently sparked a debate on the internet.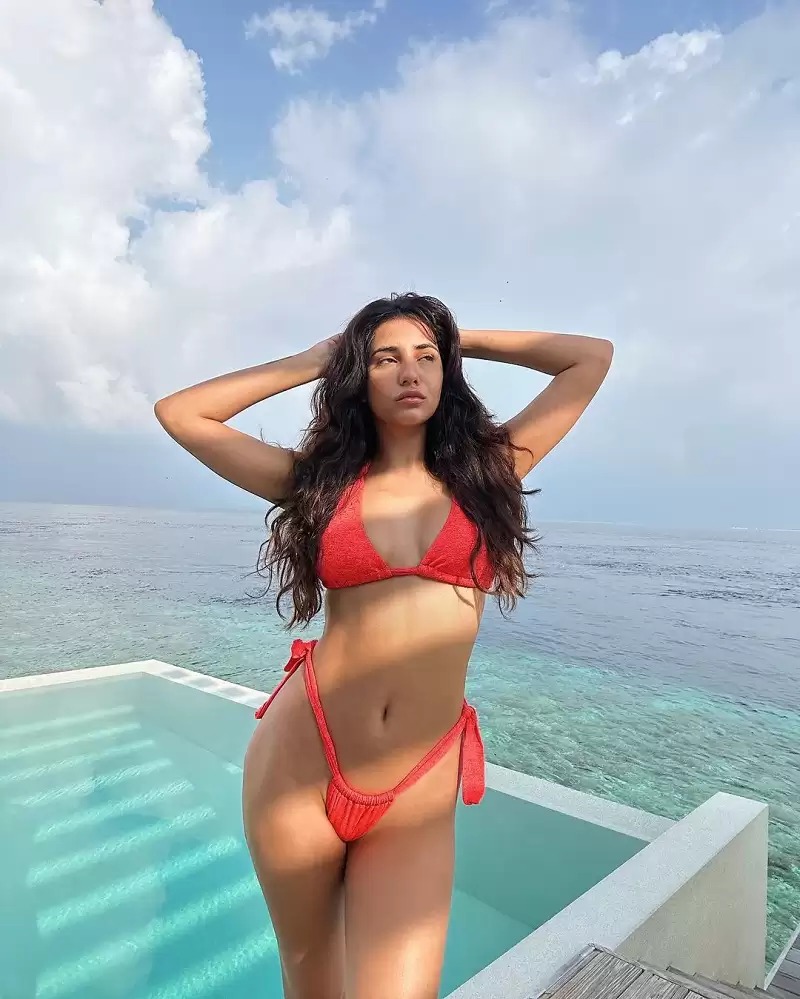 Radhika Seth, who always convinces people of her beauty with her boldness, has posted her latest photos on Instagram.
Radhika Seth is wearing an orange bikini in these photos, and she looks stunning and hot.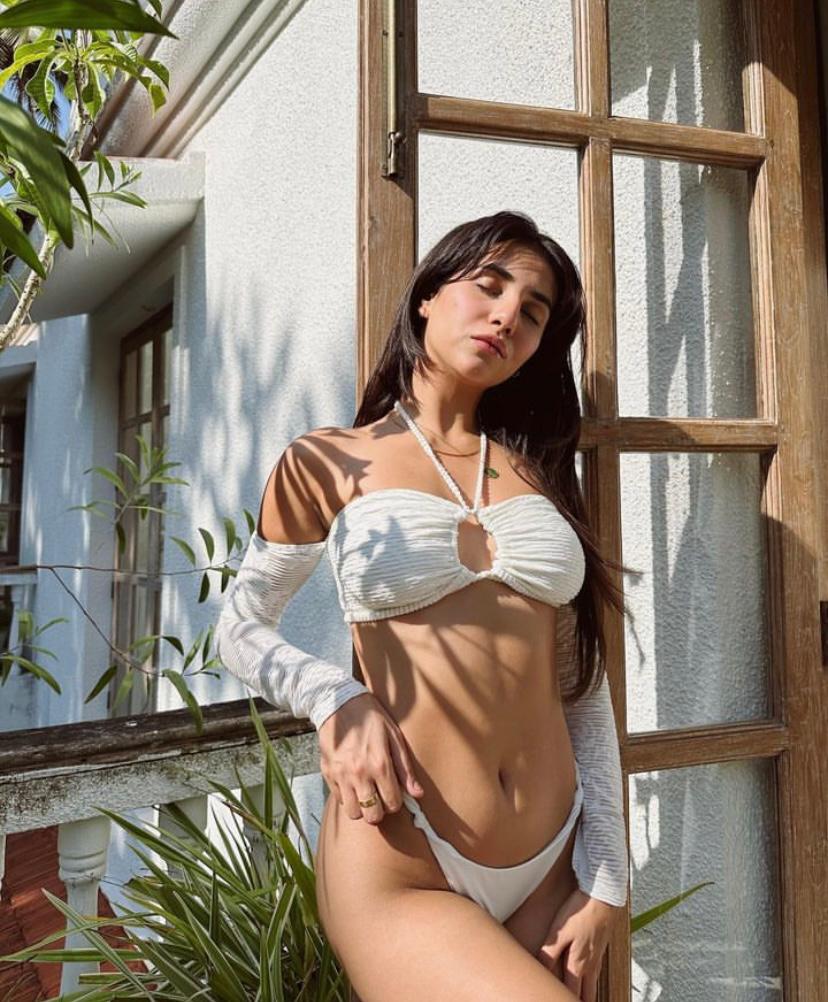 Radhika Seth's look with open hair and no makeup has surprised fans yet again.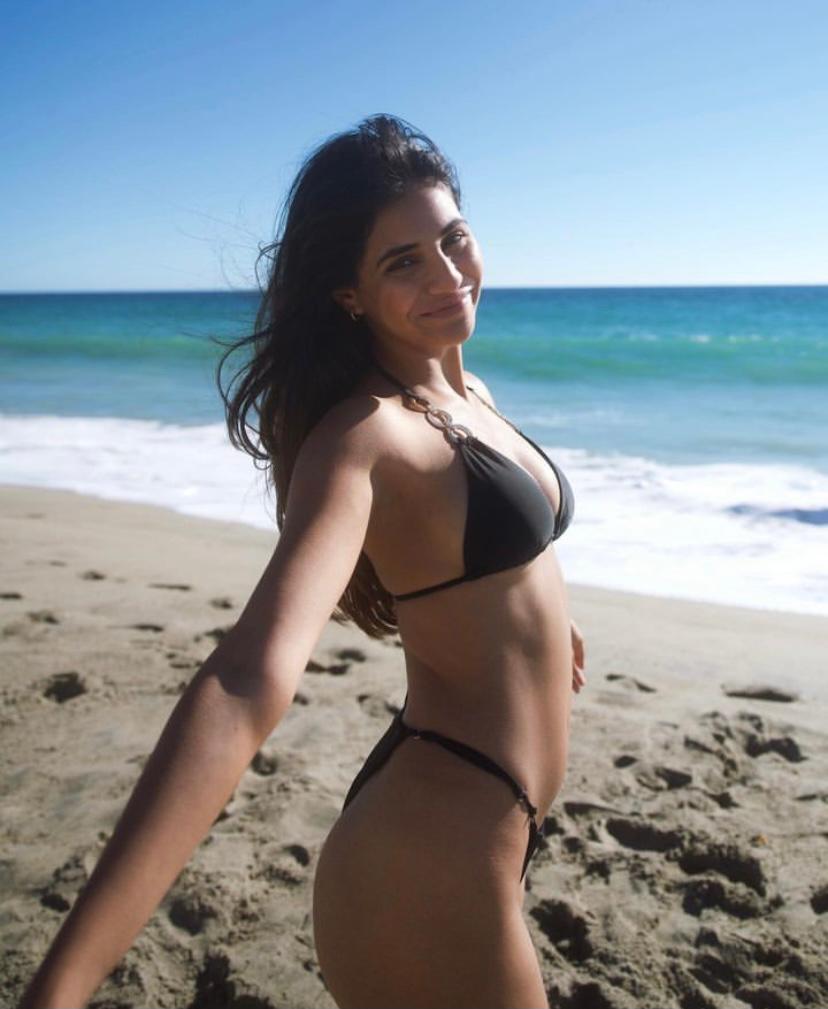 Radhika looks tremendously sexy in a black bikini.