The Indian stand-up comedian and actor Vipul Goyal will be performing live at Chitnavis Centre, Nagpur on February 9, 2023 from 7:45 PM.
With more than 50 million views on his online videos across various platforms, Vipul is the only legendary Indian comedian with a dedicated show of his own. He played the main character in the web series "Humorously Yours."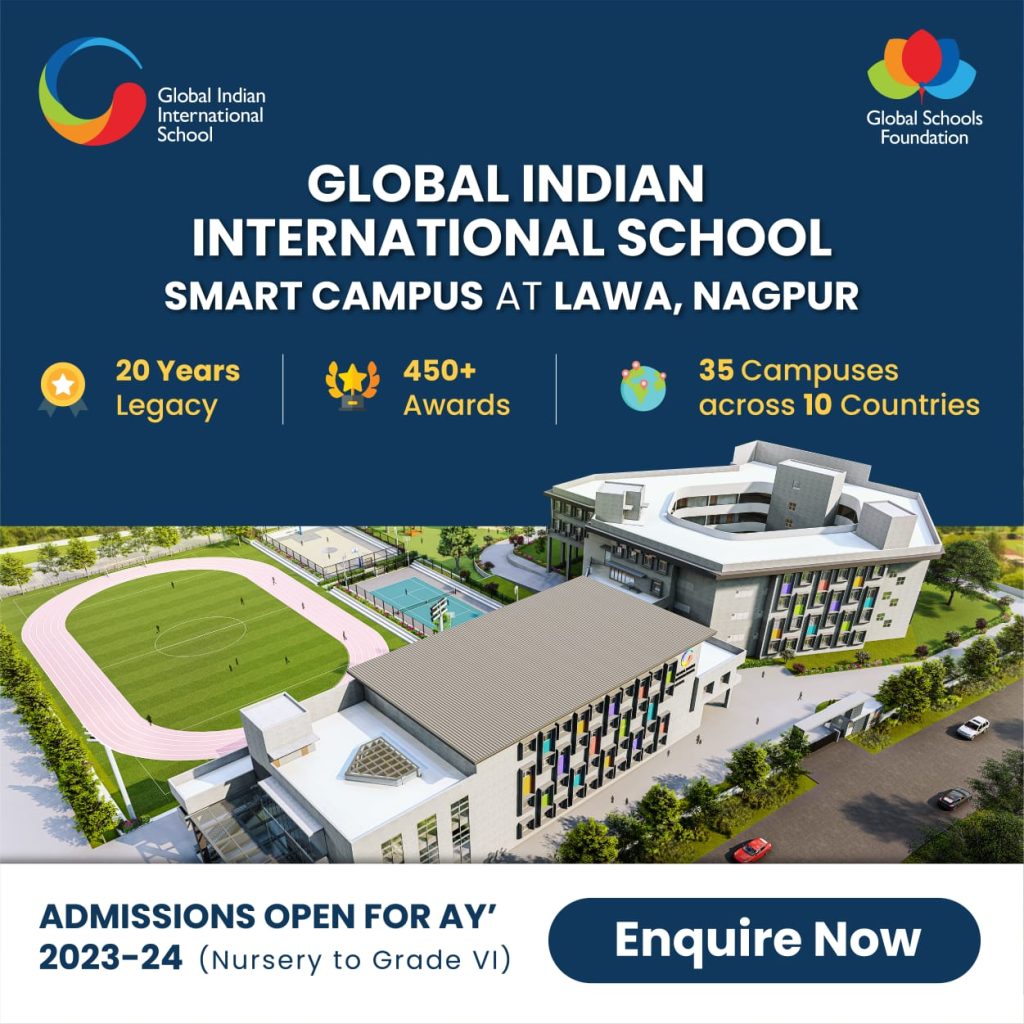 Vipul is a leader in the field of clean comedy, and the topics of his content include Indian dads, Facebook, engineering, Sachin Tendulkar, Indian trains, dating, management, and politics.
The tickets are available on bookmyshow app and the rates are starting from Rs.699 onwards.