By the end of the following financial year, or March 2024, the Rail Coach Factory in Latur will begin producing state-of-the-art Vande Bharat trains. Three Vande Bharat trains should be built each week, according to the railway ministry.
Ashwini Vaishnaw, Minister of Railways, Communications and Electronics & Information Technology on Wednesday said that, currently one Vande Bharat train is being produced every week in Integral Coach Factory, Chennai.
Vande Bharat production in Latur
By the end of the next financial year, production of Vande Bharat trains will start in the Rail Coach Factory in Latur, Maharashtra Modern Coach Factory and Rail Coach Factory Sonipat.
In addition, the manufacture of metro trains is planned. By the end of 2023, the first train of this kind will be prepared. Similar to this, by the end of this year, the nation's first hydrogen trains will also be operational. The Indian Railways will begin operating hydrogen-powered trains on their historic narrow gauge lines.
Talking about the infrastructural development in the Indian Railways, Vaishnaw told reporters that currently a 12 km long track is being laid down in the country, and they are targeting to lay down 16 km track daily in the country by next year.
Ashwini Vaishnaw also said that 1,275 railway stations in the country are being redeveloped under the Amrit Bharat station scheme including CSMT of Mumbai.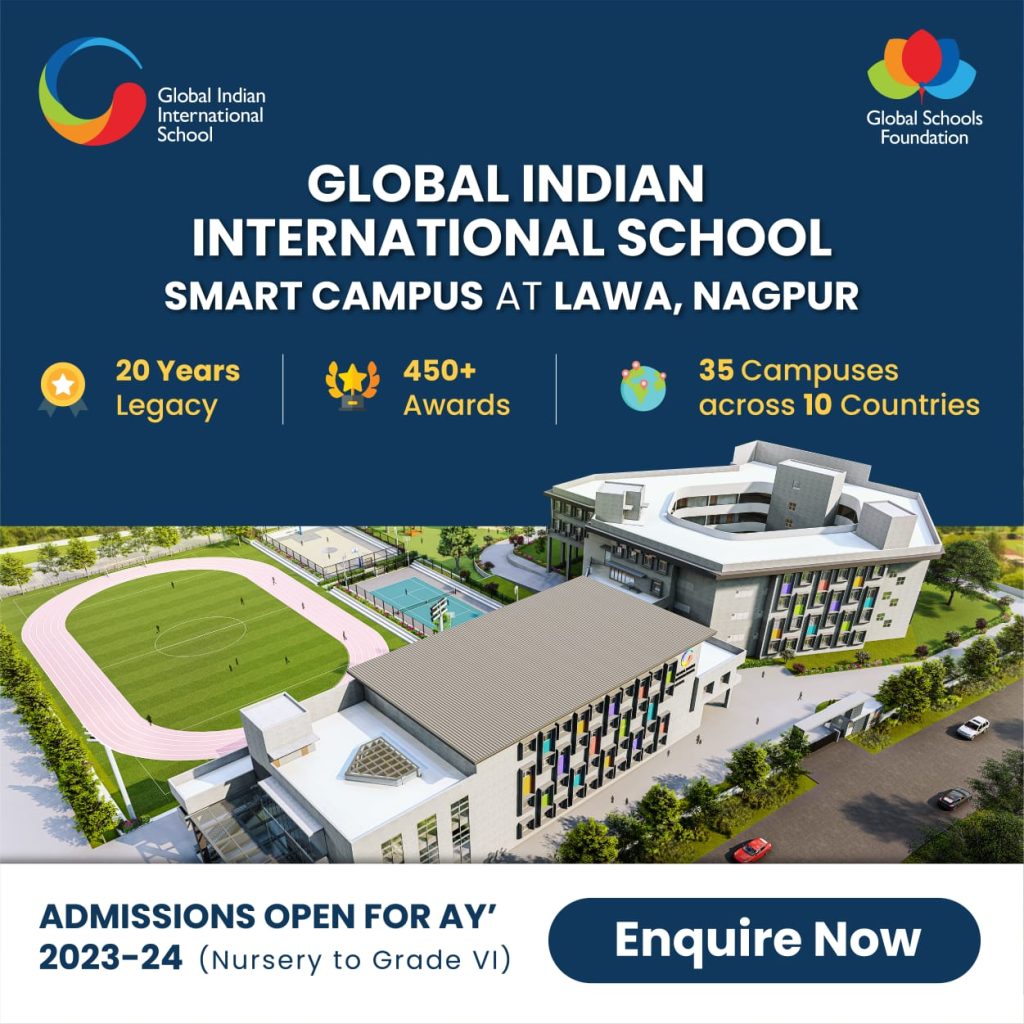 400 Vande Bharat trains on different routes
In the coming years, the Indian Railways plans to launch 400 Vande Bharat trains on various routes throughout the nation, 100 of which will be produced at the Rail Coach Factory in Latur, Maharashtra.
"The Marathwada Rail Coach Factory is going to significantly contribute to the overall development of this aspirational region of Maharashtra by heralding a modern industrial ecosystem," a railway official said, adding that the factory had been designed with an initial capacity of manufacturing 250 MEMU/EMU/LHB/trainset-type advanced coaches per annum