The Nandanvan (old) area of the ESR zone will be cleaned on February 6, 2023. The Kharabi area on February 7, Dighori (Taj Bag ) on February 9, and Sakkardara-3 ESR on February 10.
Continuing with OCW's endeavor to supply good quality potable water to the residents of Nagpur, Four overhead tanks (ESR) of Nehru Nagar Zone are planned to be cleaned in next week.
On the day of Tank cleaning the following pockets of the respective Command areas will remain affected by water supply:
Monday, February,6: Nandanvan Old ESR New Nandanvan layout, Nandanvan colony, Kawelu Qtr, LIG, MIG, HIG colony, Vyankatesh Nagar, MHADA Qtr, Kirti nagar, and Prashant Nagar.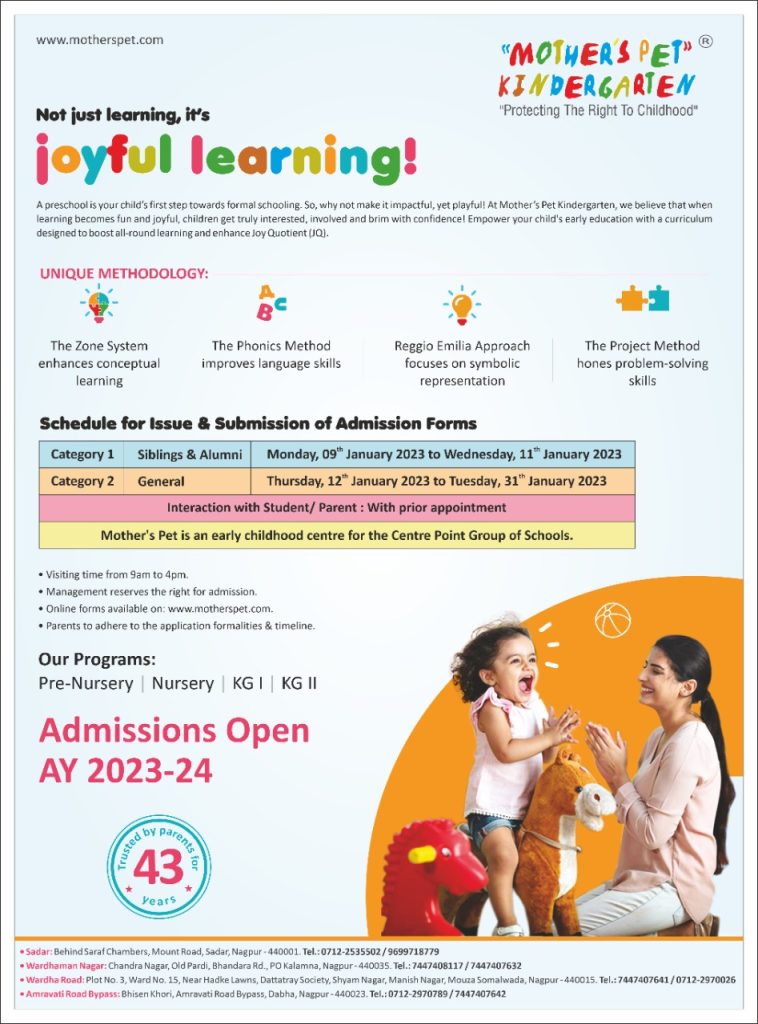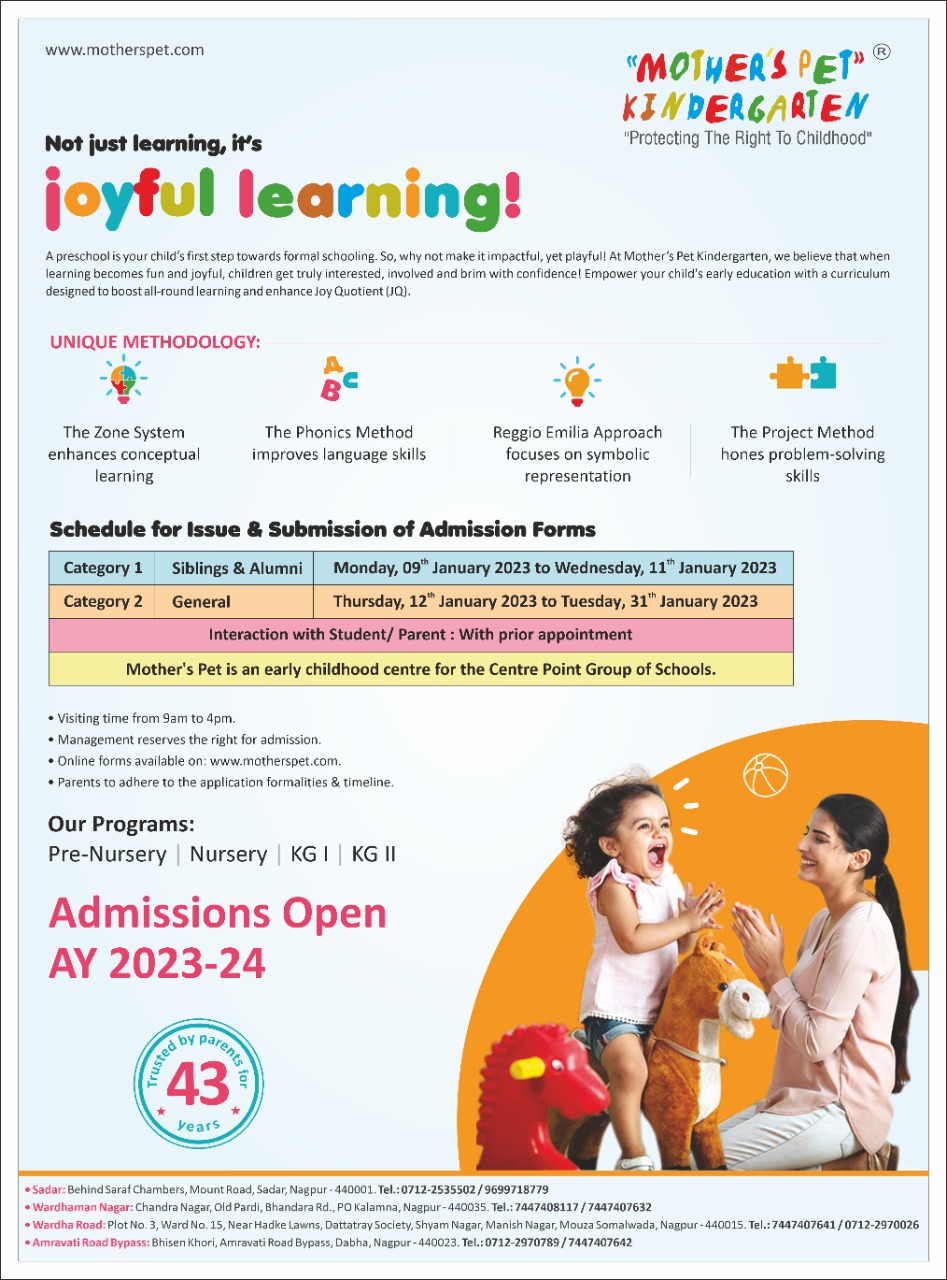 Tuesday, February, 7: Kharbi ESR on Orange Nagar, Chaitanyeshwar Nagar, Anmol Nagar, Lok Kalyan Nagar, Sharda Nagar, Kirtidhar Society, Gajanan Nagar, Radha Krishna Nagar, Pavan Housing Society, Giddoba Nagar, Saibaba Nagar, and Tejasvini Nagar.
Thursday, February, 9: Dighori (Taj Bagh),: Sarvashri Nagar, Pragati Colony, Vaibhav Nagar, Smruti Nagar, Kirti Nagar, Beldar Nagar, Sant Tukdoji Nagar, Rahul Nagar, Gajanan Nagar, Mahananda nagar, Telephone Nagar, Gausiya Colony, and Gopal Krishna Layout.
Friday, February 10: Gurudev nagar, Sanjay Gandhi Nagar, Rukmini Nagar, and Shriram Nagar.
There will be no water supply in these areas during the cleaning period, even through tankers, so residents in these areas are urged to plan ahead of time for temporary storage.