In a very recent photo shoot of Divya Agarwal, she was spotted wearing a cross-halter bikini top.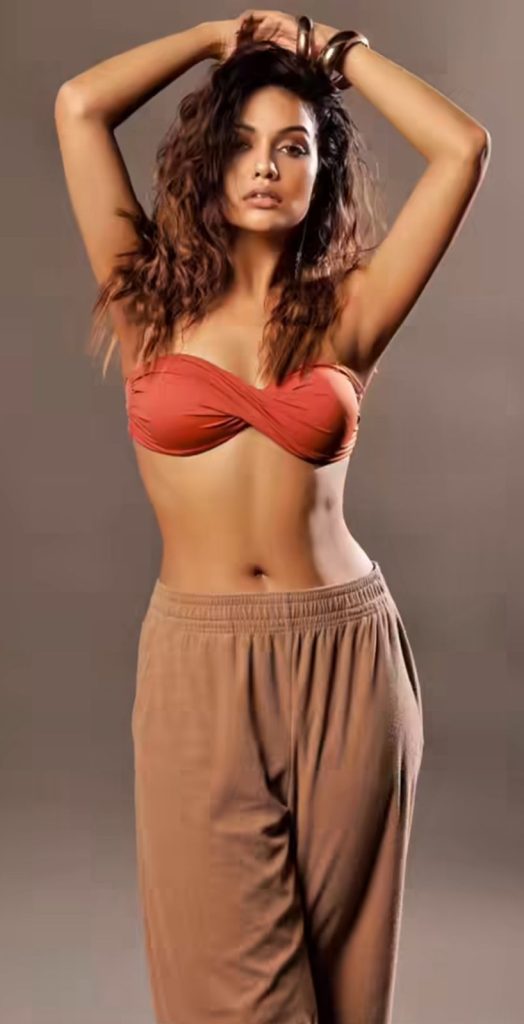 Divya looks classy in a pair of rusty red matt crop tops with brown pants.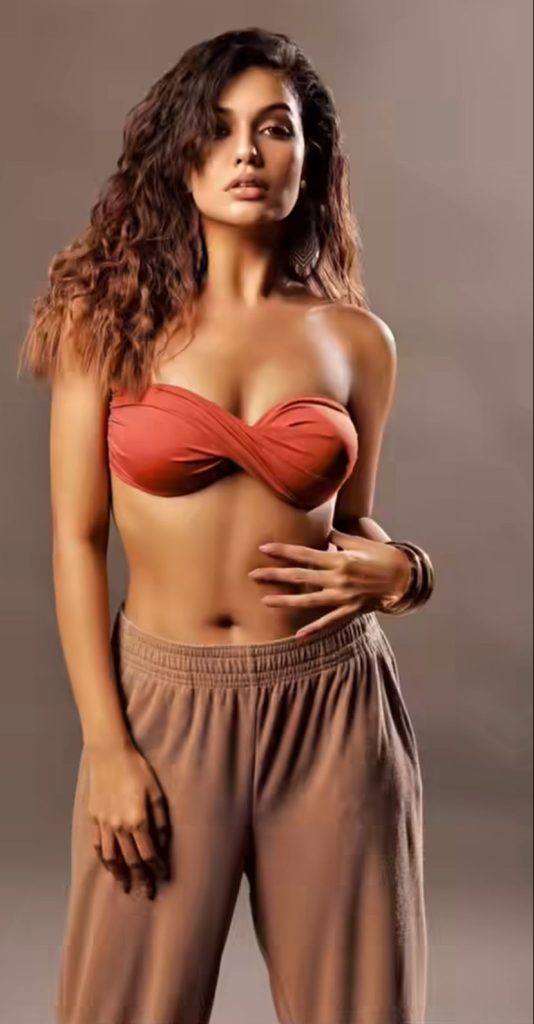 Divya's curly hair and nude makeup look make her look gorgeous.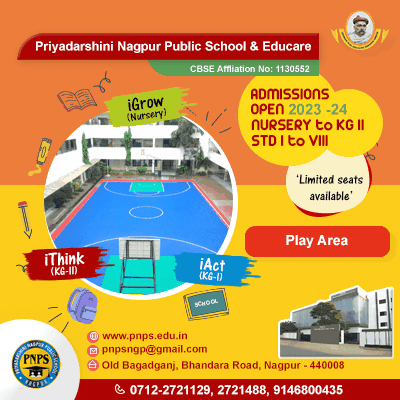 The actress looks astonishing in a grey bikini with a longline shrug.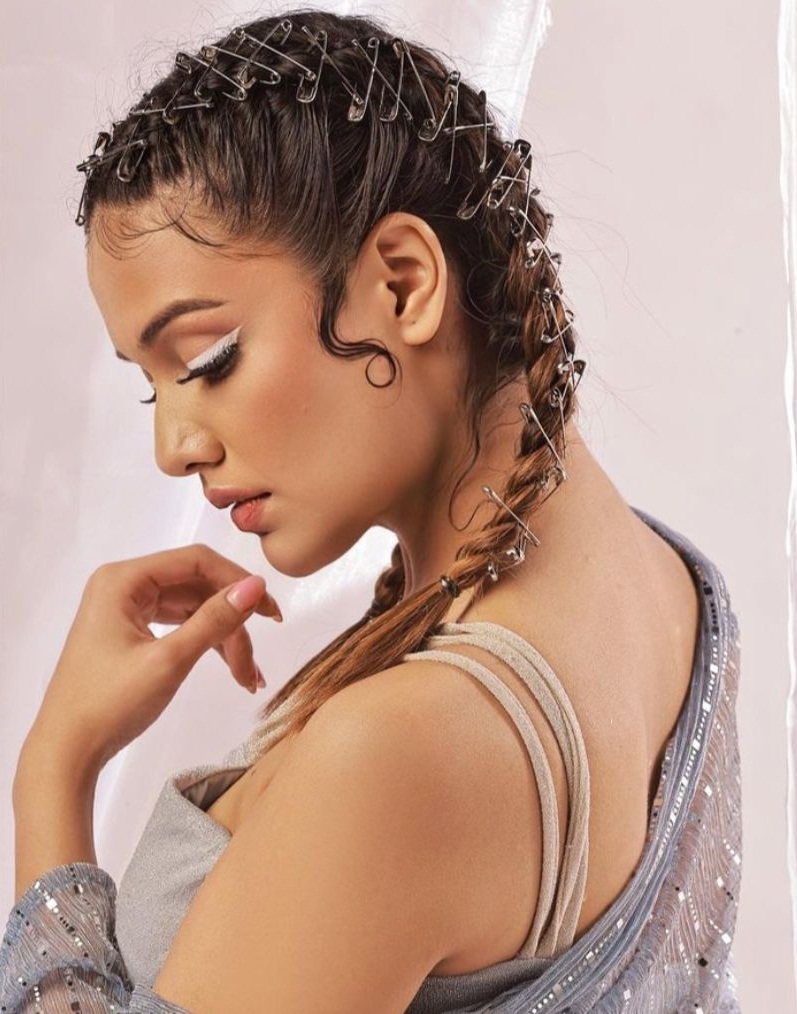 Divya spices up her hair look by adding safety pins as a hair accessory.
The actress poses for her photo shoot in a plain white crumpled curtain background.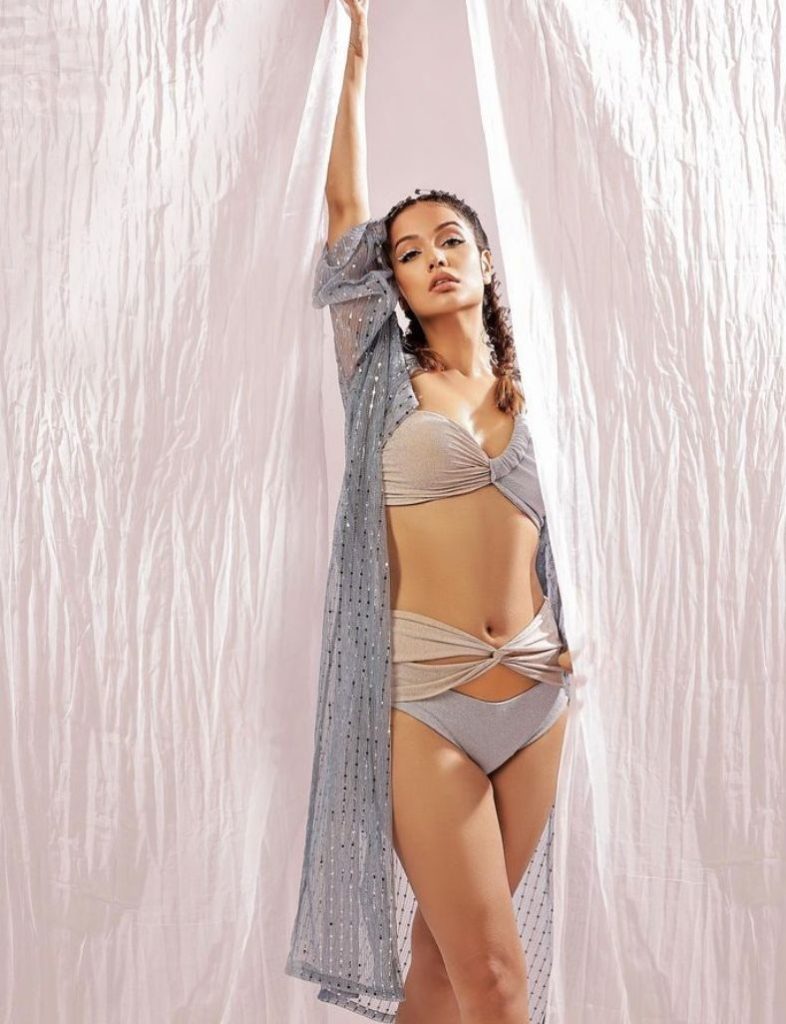 Divya flaunts her toned figure in the grey bikini.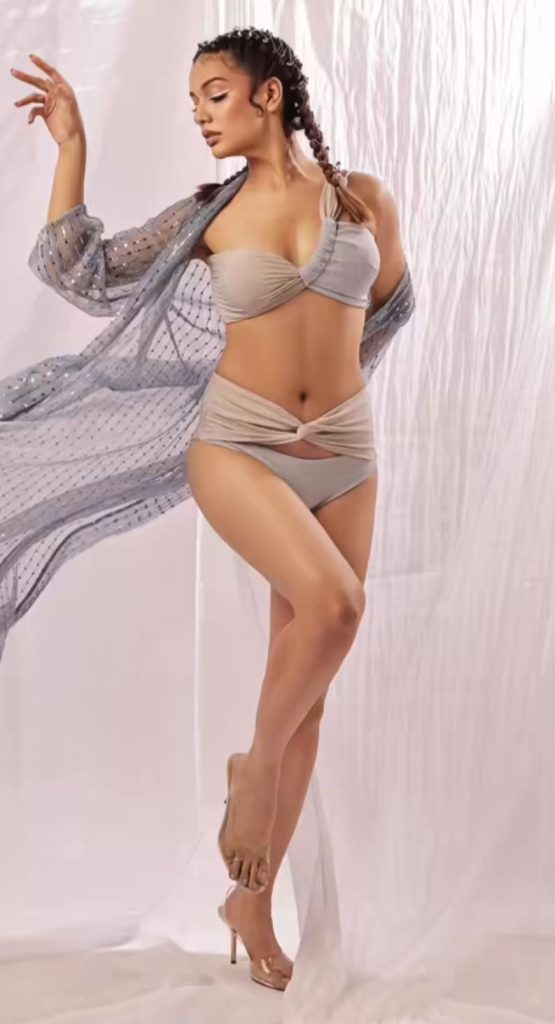 Divya keeps it simple with a pair of pencil heels.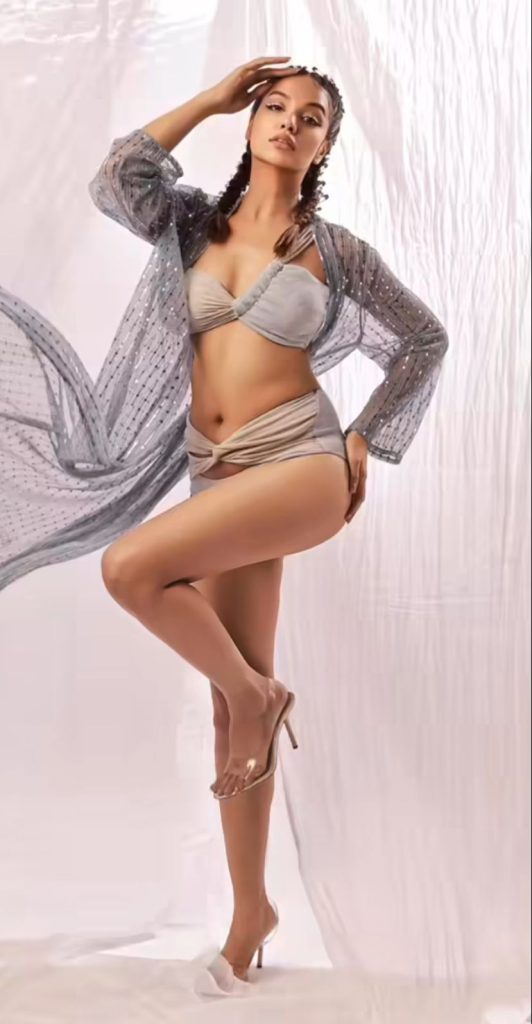 Netizens have showered the comment section with hearts and emojis for her bold looks.