Popular comic, Harsh Gujral, is all geared to bring his latest comedy show, 'Jo Bolta Hai Wohi Hota Hai,' to the stage of Nagpur at Chinavis Cente, Civil Lines on Wednesday, February 15 from 4:00 pm onwards and leave his fans in peals of laughter.
Harsh Gujral, a well-known name in the Indian comedy circuit, is best known for finding humour in ordinary, everyday life. His comedic delivery is characterized by spontaneity, and he frequently interacts with the audience to add clever crowd work. In fact, one needs to have a lot of courage to sit in the front two rows of a Harsh Gujral show because he is known for being brutally honest in his stand-up act.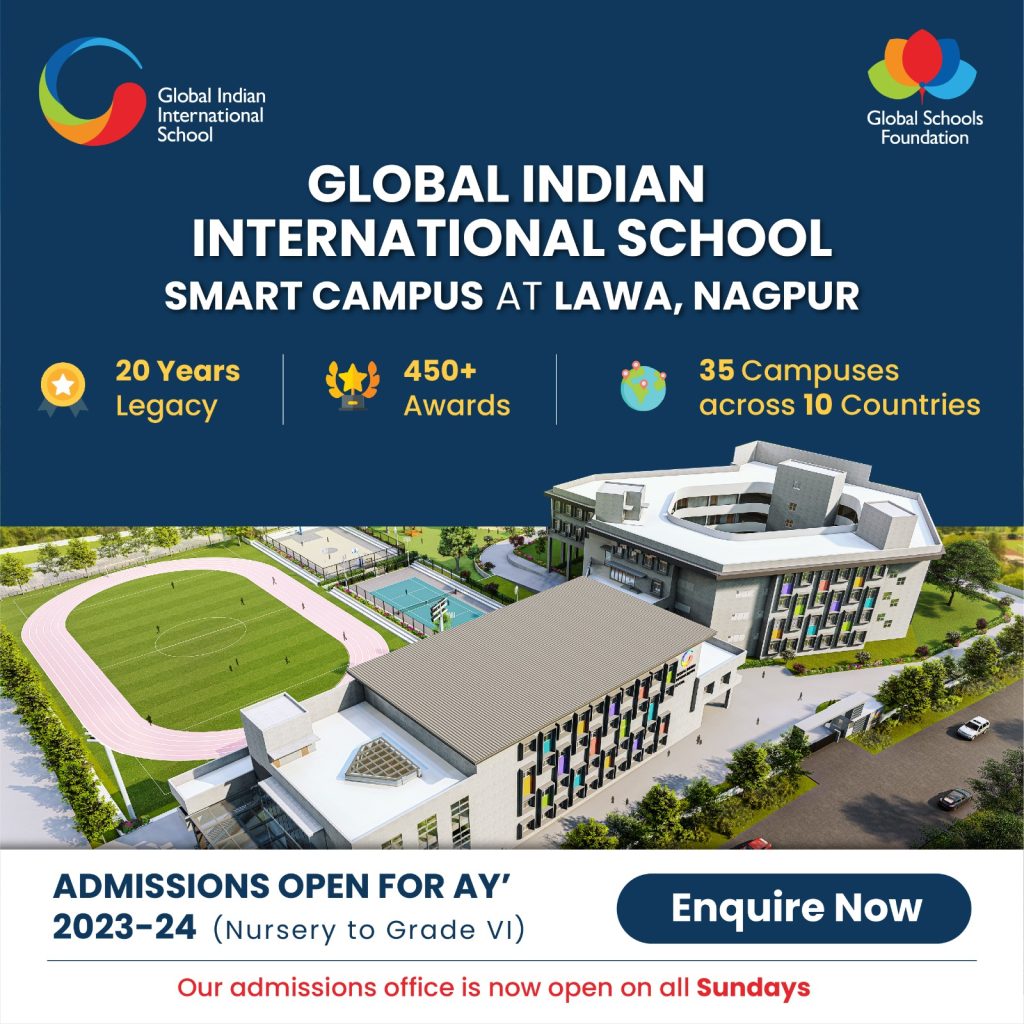 Through his "Jo Bolta Hai Wohi Hota Hai" show in the city, the young stand-up comedian will be seen tickling funny bones by bringing his distinctive brand of comedy, wit, charm, and a variety of jokes.
Tickets are available on the Book My Show.