The fourth-semester students of M.Com whose results are withheld for about six months are likely to get the corrected mark sheets soon. The results could not be announced because of a goof-up by the valuer of a paper on Indirect Taxes.
The students were shocked to have received very less marks and made appeal to their college – Dr Ambedkar College and the university. The question papers of M.Com were evaluated based on model answer key prepared for B.Com students. The examinations were held at college level and the University only received marks awarded to the students.
Dr. Prafulla Sable, Director of Examinations and Evaluation told The Live Nagpur that a fresh list of marks must have reached the University, which can be confirmed on Monday, Saturday and Sunday being the holidays.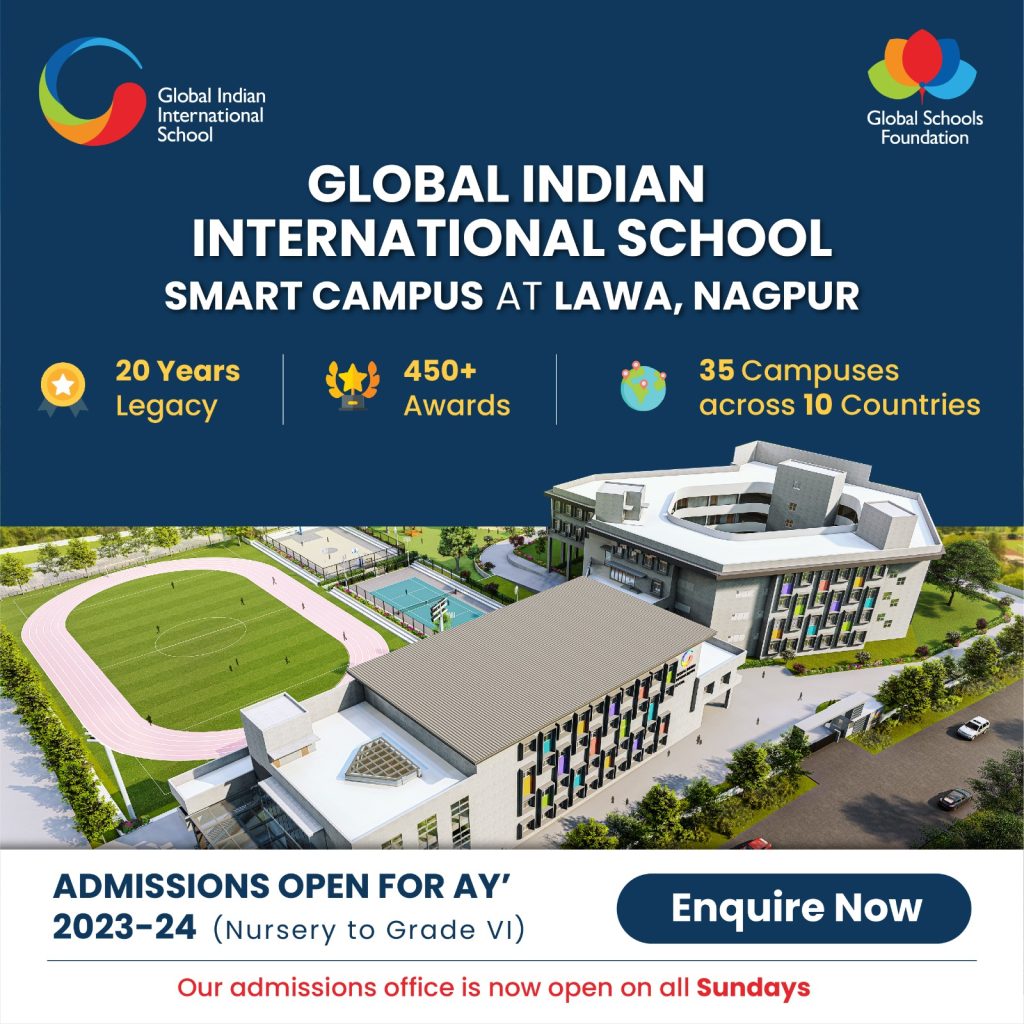 The University had sought corrected list of marks so that the students can be issued the mark sheets.
The long wait for the students has frustrated them. The result was announced on July 15, 2022. The mistake was not rectified as yet.
As there is no provision for revaluation the affected students are blaming the college administration and the University for causing immense loss to them.
With the changes in marks of these 80 students, the merit list announced by the University may have to be corrected.