Nationalist Congress Party leader and Former Maharashtra Minister arrived in his hometown Nagpur after 21 months. He was accorded a warm welcome on arrival at Nagpur airport by party workers from all over the Vidarbha region.
Deshmukh was in jail under the charges of money laundering and extortion. The charges were framed by the Enforcement Directorate and the CBI. He was in prison for over 13 months. On getting bail the court prevented him from moving out of Mumbai. He returned to Nagpur after getting permission from the court to leave Mumbai.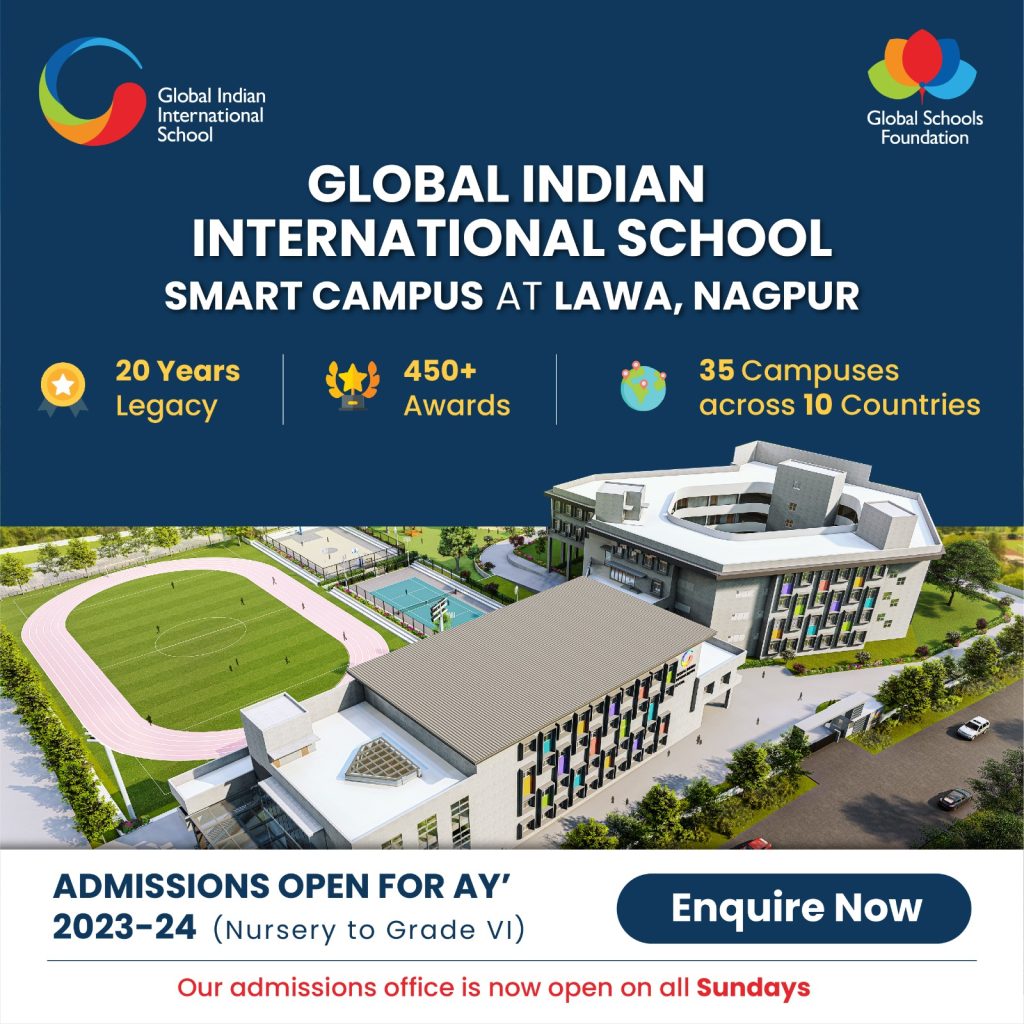 Deshmukh visited Saibaba Temple on his arrival and later garlanded the statue of Dr Ambedkar at Samvidhan Chowk, here and was taken to his residence in a rally.