A parking contractor at Nagpur Railway Station is allowing passengers to park their vehicles in the parking space near platform number one, which is reserved for railway staff and charging them without a receipt. He allegedly charges Rs 60/- for 24 hours without providing a receipt.
Despite a sign stating that the parking is reserved for railway employees, the contractor is acting illegally. The visitors are being overcharged regularly. If people want to extend their parking time, they must pay a fee of Rs 100/- to Rs 150/-. When citizens ask for a receipt, the contractor refuses to give one.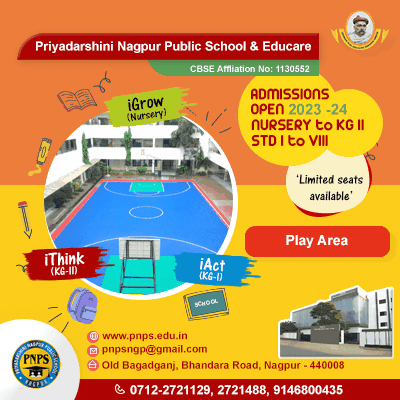 Railway officials claim that the incident has now come to light. Previously, the action was taken against the contractor. Despite the Railway making arrangements for staff parking by placing signboards, they face problems on a daily basis.
"We have reserved the parking for the railway staff thereby putting up sign boards," said Central Railway PRO Vijay Thool. We previously received complaints about this contractor and took action against him. We will continue to take action against him whenever we receive complaints about him."