Sanika Hatewar: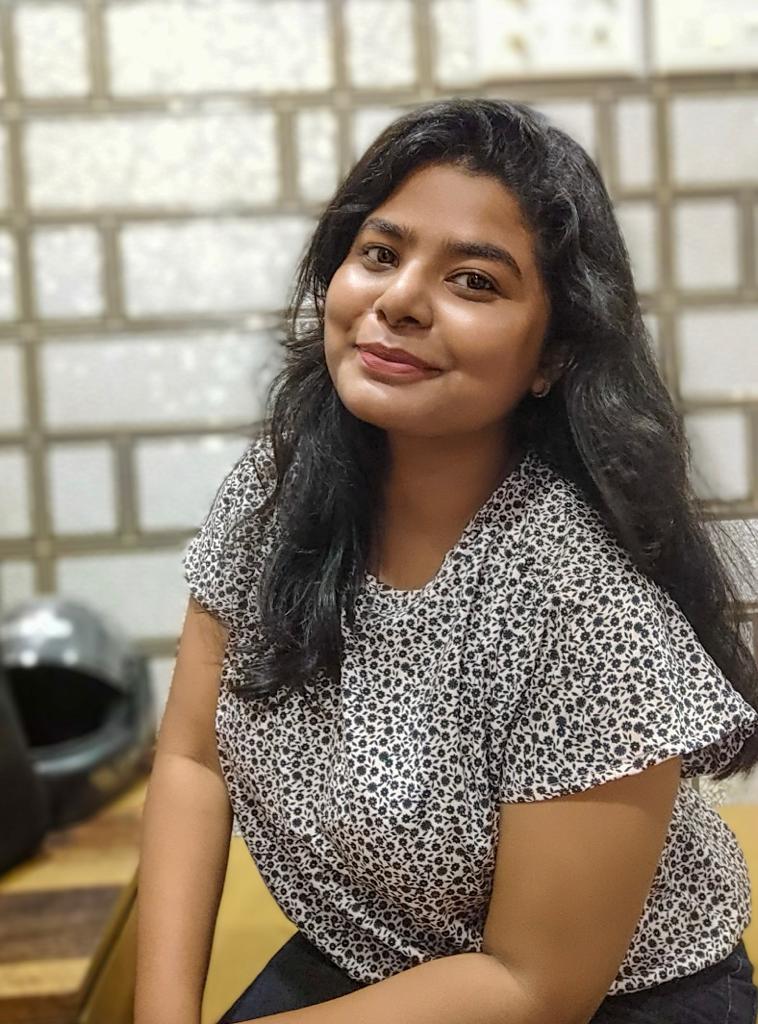 Yes, there are various opportunities in my profession. I study engineering at YCCE, Nagpur. I am a final-year student.  The demand for IT professionals and the job market of information technology are growing and are expected to continue to grow in future. If you have skill and knowledge there are many opportunities for you here . With the increasing use of technology in various industries, the demand for IT professionals who can design, build, and maintain complex systems and applications has been raised.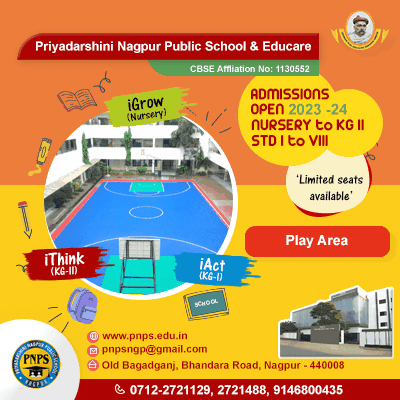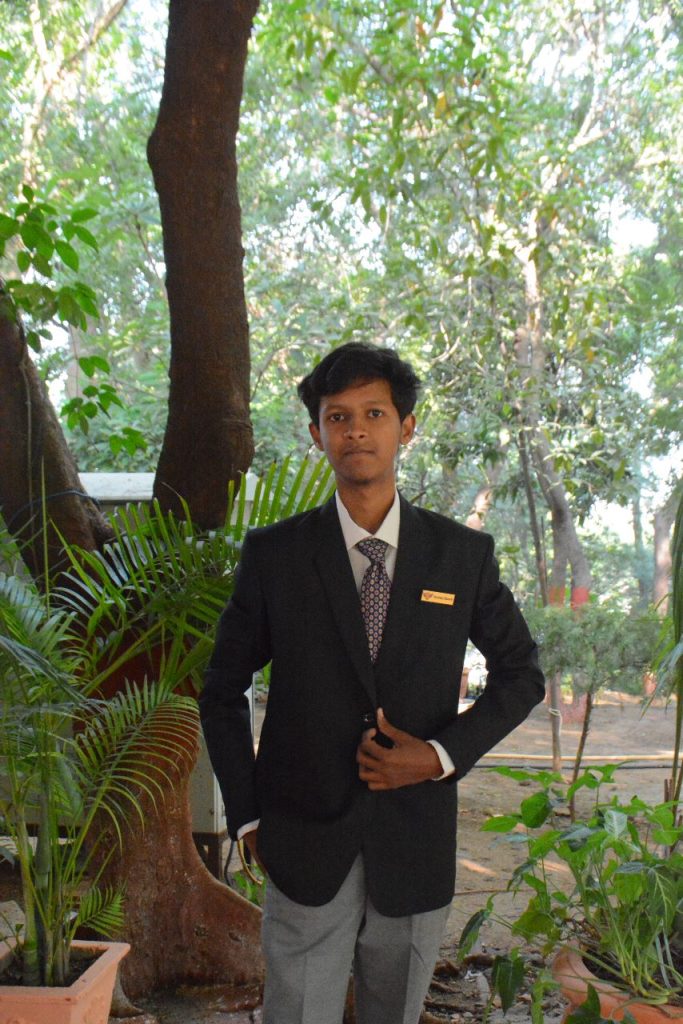 Varad Dorlikar:
Being a Law student I think employability in the profession of Law depends on the experience and skills one has, we see many graduates as being interns for firms and Sr. Advocates, but mostly the case is they are not paid and if paid then the amount is very low, and not being paid is counted as unemployed. Yes, there are many opportunities for young/new lawyers in the profession, one has to at least get a chance to show their credibility, ability, and skill set to the employer. Being a Lawyer and having Law as a career offers many gateways to employment one has to just get experience and be competent enough to achieve a high-paying job.
Shraddha Tale: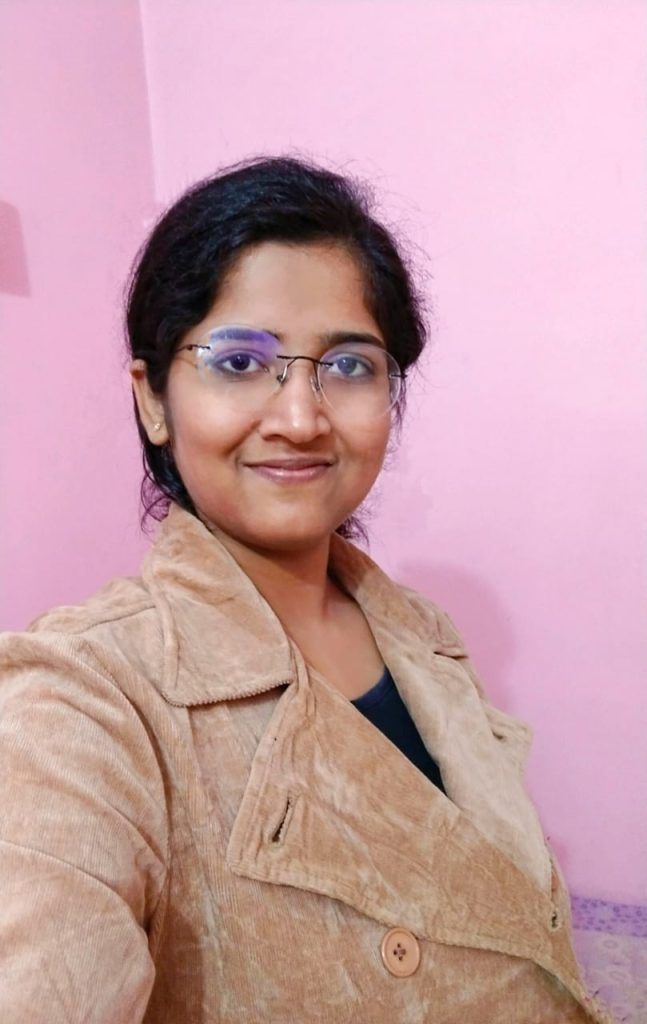 Yes, I do see good employability in my profession. I am a 3rd-year Chemical Engineering student at VNIT, Nagpur. Engineering does have a lot of scopes. Most industries around the globe are run by engineers. The technology overdeveloping day by day does demand more engineers and hence giving us a lot of scope in our profession. To develop and optimize the raw materials to produce useful products, chemical engineering students have a lot of scopes. To full fill any human's basic necessity, a chemical engineer is required. One such example of this is environmental safety in order to save our mother earth by reducing the Carbon dioxide level in the environment. Scope in renewable energy. Other than this, the pharmaceutical industry research is expanding fast, and there is a need to produce medicine in an exact human-consumable manner.
Sharayu Zalke: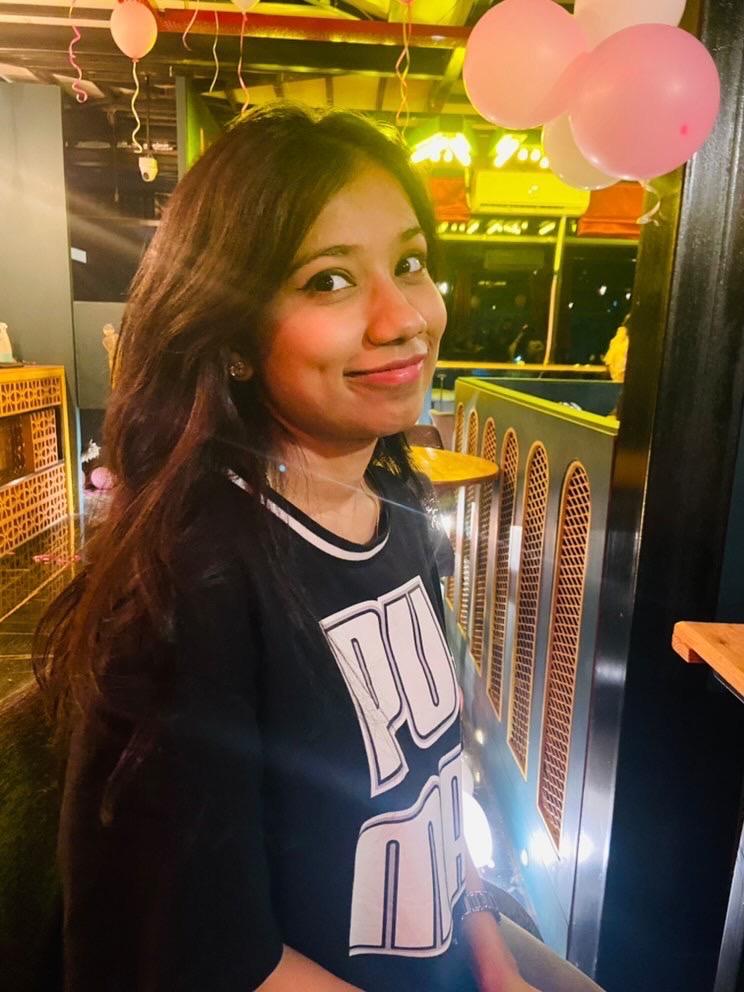 I do see very good employability in my profession. I am a final-year Electronics' and Telecommunication student at YCCE. Compared to CSE ECE will be very tough. Any branch that is integrated with electronics is named an evergreen branch of engineering. Technical ECE students also have a lot of scope in the following sectors: Sustainable energy & power systems. ECE students can have careers in industries like consumer electronics manufacturing organization, Automotive, Telecommunication & IT industries, Health care equipment manufacturing, Mobile communication (2G, 3G, and 4G), Internet technologies, and Power Electronics.
Nafisa Raja: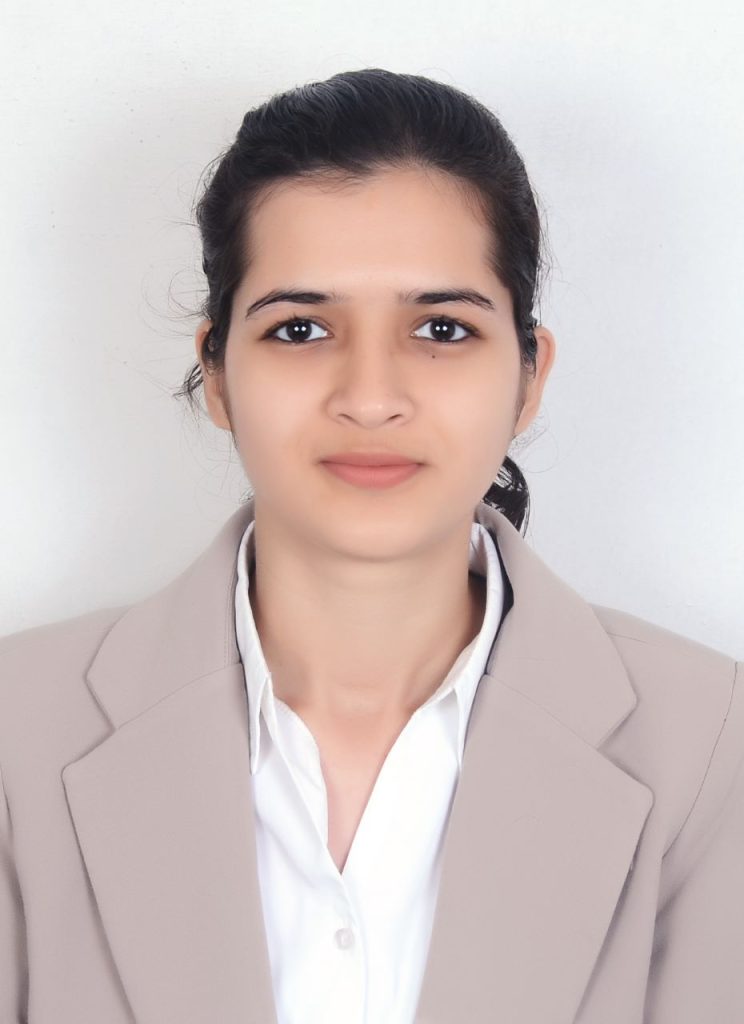 In my opinion, yes I do feel that there is a good career opportunity in my profession. I am a 3rd-year Bachelors of Hotel Management and Catering Technology (BHMCT) student at Lady Amritbai Daga College (LAD), Seminary Hills. Hotel Management course in general offers a wide variety of exposure to one. This in general helps a lot in personality development. But, it is very important for one to have an idea of what one wants to specialize in. For example, one wishes to become a chef, or pastry chef, or start up a restaurant or cloud kitchen. The industry offers tremendous opportunities for one seeking a good career.