According to the reports, the minimum wage for government employees is likely to rise after Holi 2023. The government may decide to change the fitment factor of government employees' salaries. Holi will be celebrated on March 8 this year, and the Centre is expected to make a decision on a fitment factor hike following Holi based on the 7th Pay Commission recommendations.
The fitment ratio of 1.86 was recommended by the 6th CPC. Employees are now requesting that the government raise it to 3.68, according to media reports. The increase will raise the minimum wage from Rs 18,000 to Rs 26,000.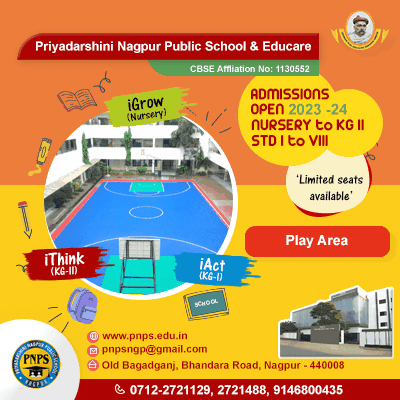 Employee unions have been demanding that the fitment factor in their salaries be revised. The fitment factor is a common value that is multiplied by the employee's basic pay to determine their total salary.
According to media reports, several rounds of meetings have been held regarding the increase in fitment factor, and the government intends to implement it before 2024, with an announcement likely in March 2023 after the Holi celebrations.
On the basis of the seventh pay commission, the current common fitment benefit for all groups of central government employees is 2.57. Now, if someone receives a basic pay of Rs 15,500 with a grade pay of 4200, his total pay will be Rs 15,5002.57 or Rs 39,835. However, if the government agrees to the employees' demands, this will rise.