As a part of the Science Museum School Project, the Raman Science Centre and Planetarium, Nagpur every week organizes a curriculum-based activity for underprivileged students.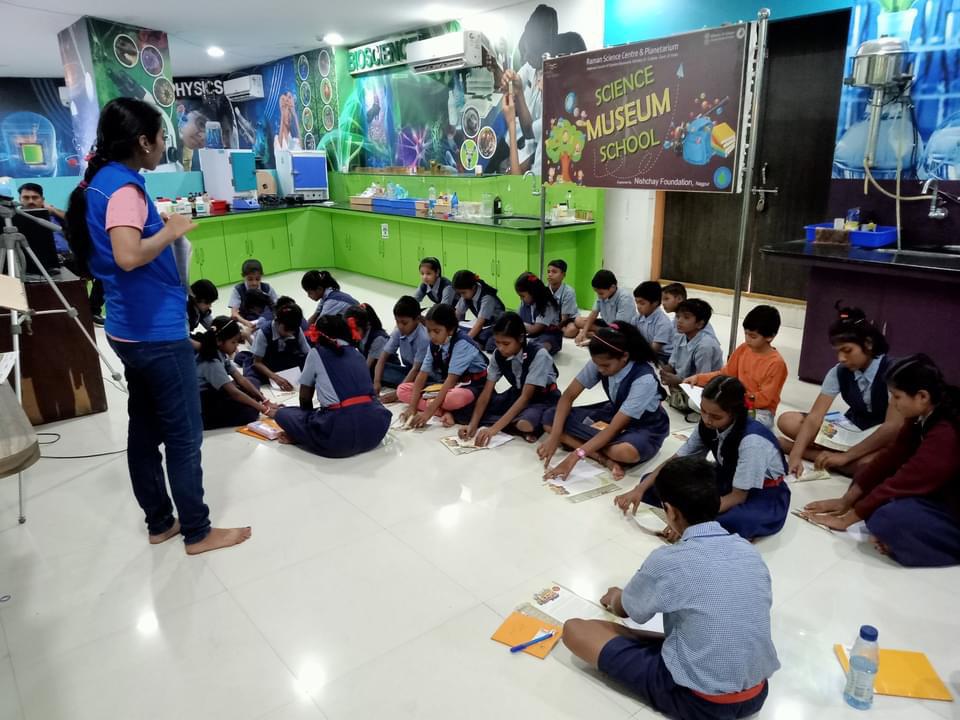 This week, the students were taught various how to make paper planes and constructed helicopters and aero-plane models by following the instructions. The students absolutely enjoyed the activity. The joy of making and flying these planes was indescribable.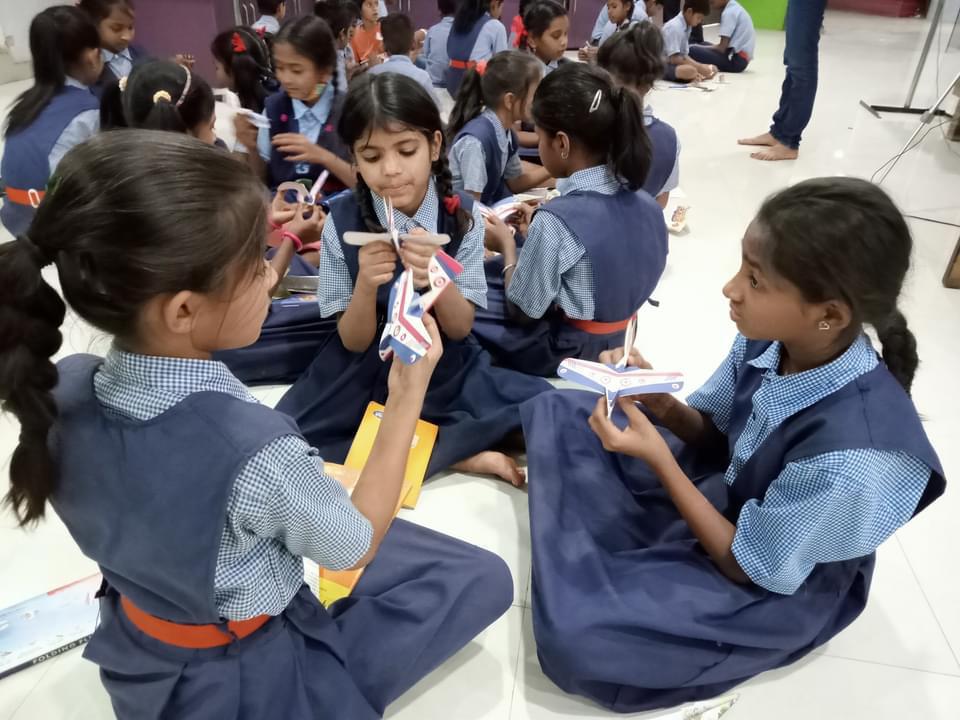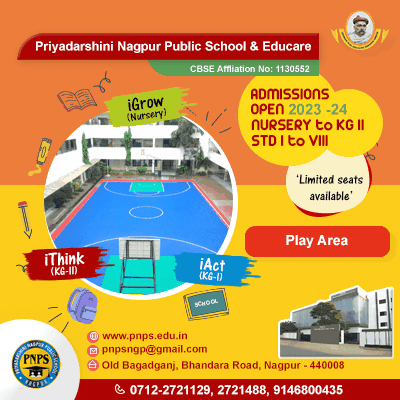 The underprivileged students spend one entire day of every week at the centre every Monday. The syllabus-related things are practically taught to them during the project. A total of 30 students participate every week.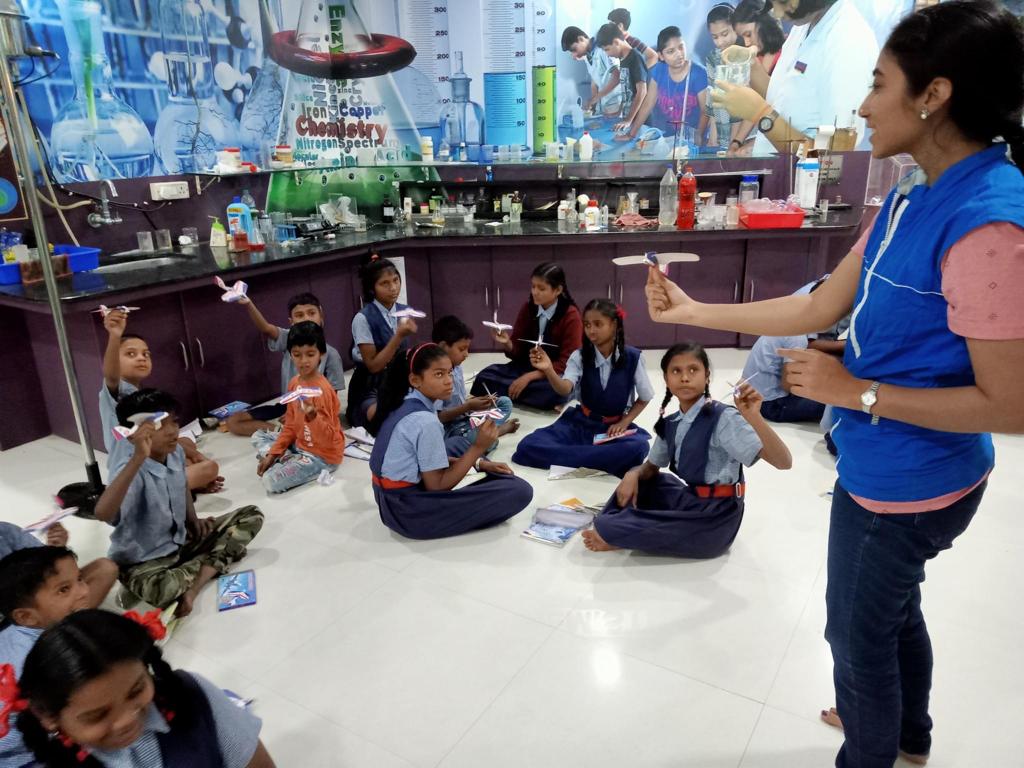 The student participants are currently in grades 5th to 7th. The centre intends to educate them practically until the tenth grade. The success of this project will be monitored, and if the response is positive, the centre plans to expand it on a larger scale.