On Tuesday morning, the tax department raided BBC offices in Delhi and Mumbai. The BBC has offices in Delhi on Kasturba Gandhi Marg and Mumbai on Santacruz. The searches come amid a controversy surrounding a documentary about Prime Minister Modi.
According to the reports, the employees' cell phones have been confiscated, and many of them have been told to go home.
Following a massive uproar in the country over the documentary, the Indian government condemned the BBC Panorama program, which has not been aired in India, as a propaganda piece with a dubious agenda. The BBC defended its contentious series last month, calling it a "rigorously researched" documentary that sought to highlight important issues.
The Supreme Court dismissed a petition last Friday seeking a blanket ban on the British Broadcasting Corporation (BBC) in India, calling it "completely misconceived."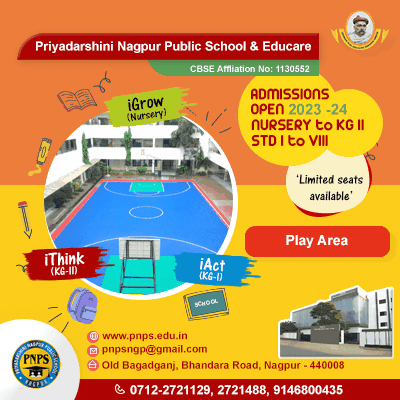 Amit Shah's comment on the BBC documentary
Amit Shah had earlier given an interview in which he was asked if there is a conspiracy in the aftermath of the Hindenburg report and BBC documentary, saying, "Thousands of conspiracies cannot be detrimental to the truth. The truth is as bright as the sun. They've been doing it against Prime Minister Narendra Modi since 2002. And each time, he has emerged stronger, more truthfully, and more popular among the people."
Earlier the Supreme Court of India dismissed the petition filed by the Hindu Sena to ban the film.
While dismissing the Hindu Sena President's writ petition, Justice Khanna stated that it is entirely misconceived and without merit. In his petition, Gupta claimed that the BBC is biased against India and the Union government and that the documentary on Prime Minister Narendra Modi is the result of a deep conspiracy against India's and Modi's global rise.
"The BBC documentary film relating to Gujarat violence in 2002 implicating Prime Minister Narendra Modi is not only reflective of anti-Narendra Modi propaganda broadcast solely to tarnish his image, but it is anti-Hinduism propaganda broadcast by the BBC to destroy the social fabric of India," the plea alleged.