Sophia Ansari is a well-known name today who, with her boldness and hotness, keeps the heat on social media up.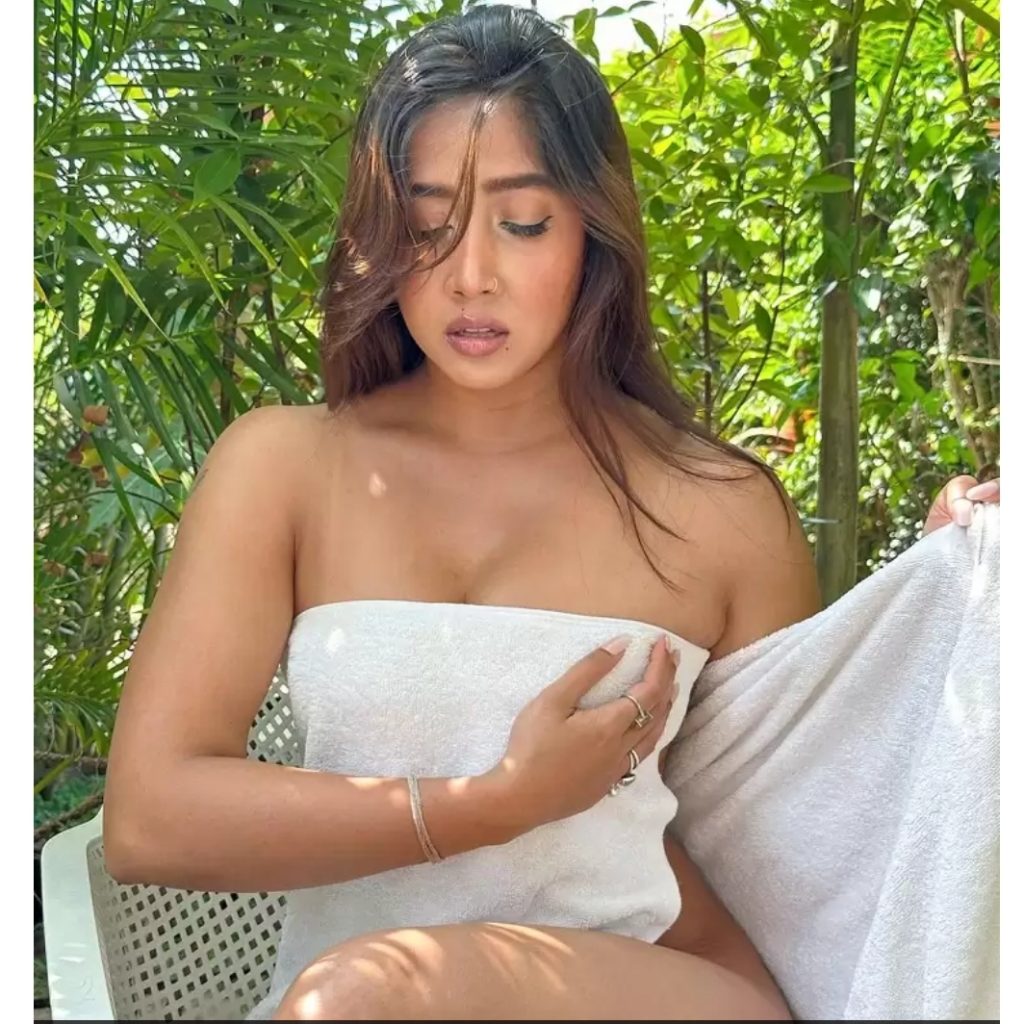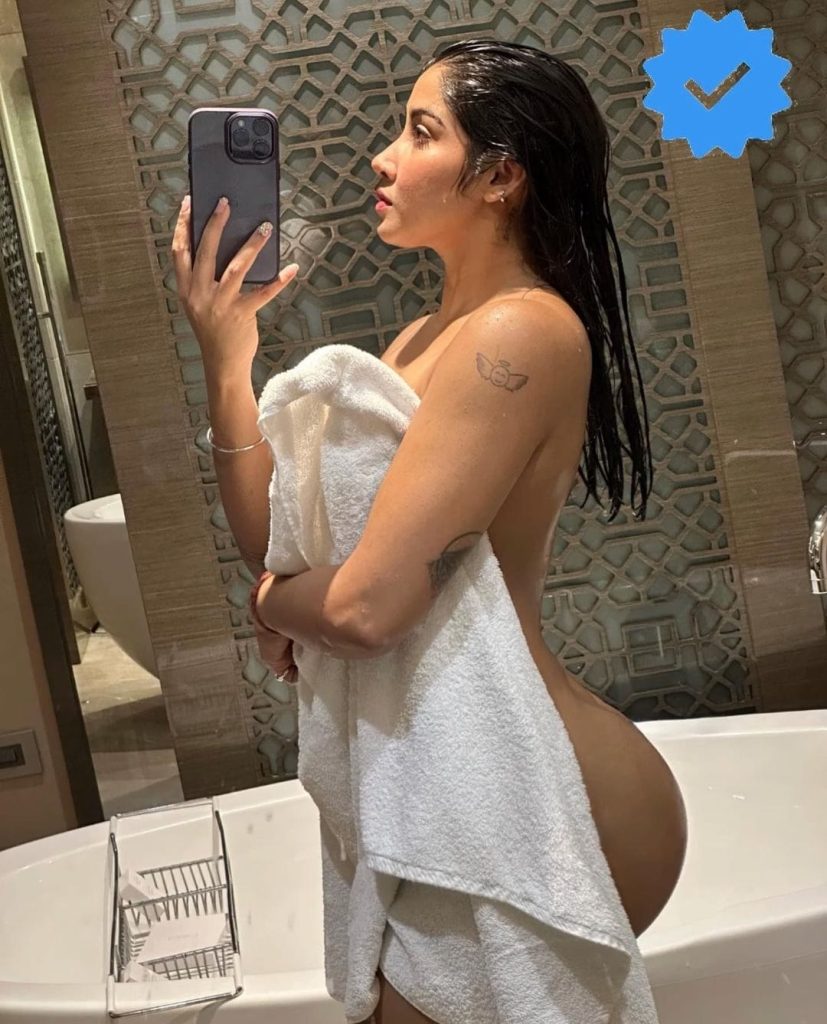 With her glamorous style, Sofia continues to take the internet by storm in every photo.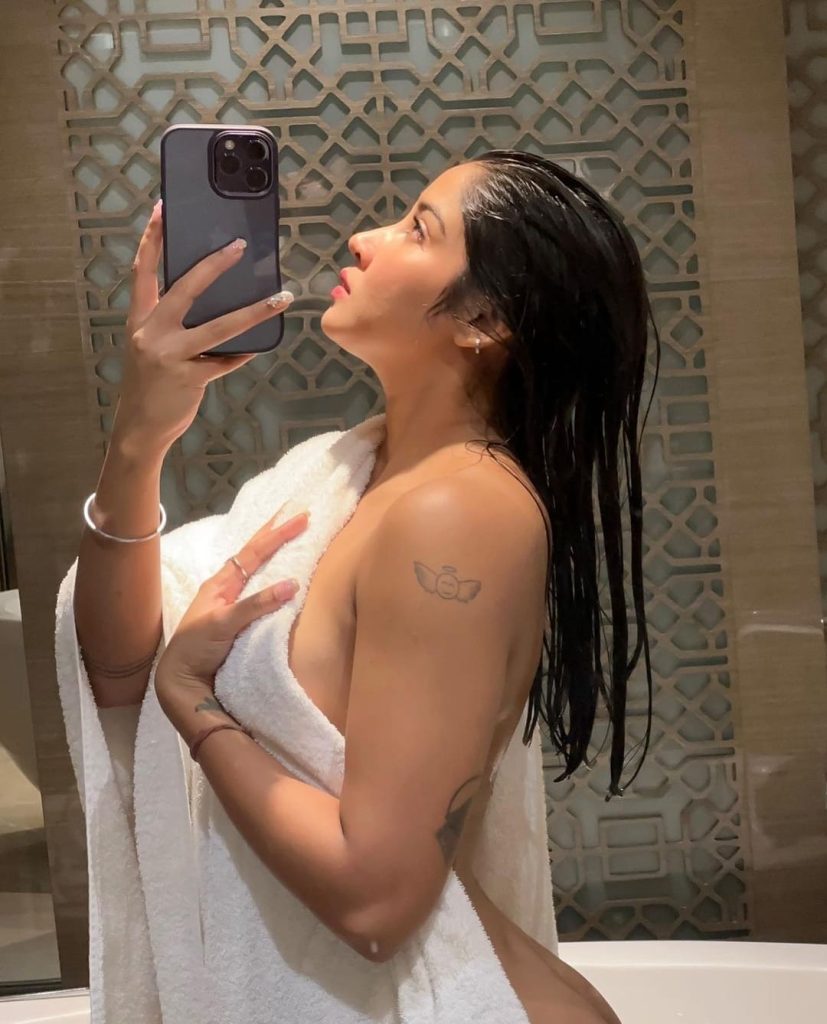 Sophia Ansari, a native of Vadodara, Gujarat, enjoys a wonderful life of luxury at the young age of 25.