The pillars of Nagpur Metro can take you to the Jungle Book of Mowgli.
Nagpur Metro will project Mowgli – The Jungle Book on its pillars near Jaiprakash Nagar Station. The decoration is being done in view of the proposed G-20 summit in Nagpur next month.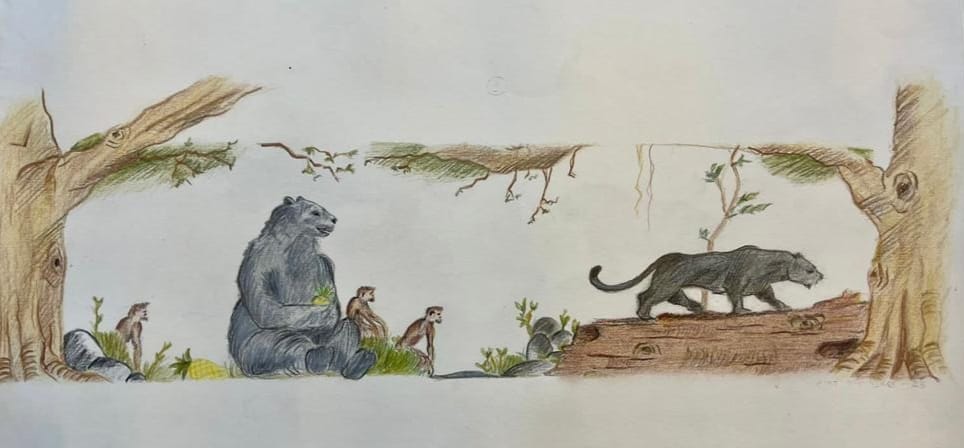 Besides Mowgli carrying a torch, his friends in the jungle Baghira, Ballu, Ka, Akela , King Luis, Raksha, Colonel Elephant, Father Wolf, Monkey etc besides the famous Sher Khan will be projected on the pillars.
Although the authorities have not revealed the details of the manner in which the Jungle Book will be projected, the scene at Jaiprakash Nagar Metro Station could attract the people.