In an impressive display of academic excellence, a local student has won the 2nd prize at the State Level Students' Seminar Competition. Congratulations to Pranjal Sakhare for his impressive achievement in winning the 2nd Prize in the subject category of Microbiology & Biotechnology at the State Level Students' Seminar Competition Scintillation '23 held on 24th February 2023.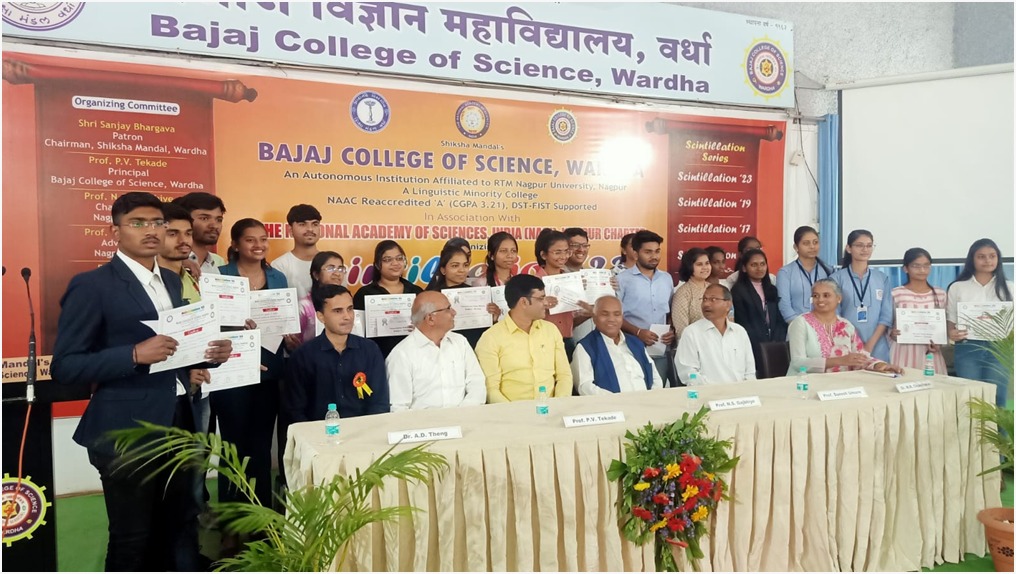 He effectively parented the importance of RNA Viruses as Candidate Agents for the Next Global Pandemic in combating RNA Viruses and emphasized the need to find effective treatments and faster diagnosis of viral diseases. Pranjal's presentation stood out for its clarity, depth of review of literature research, and creative use of visuals.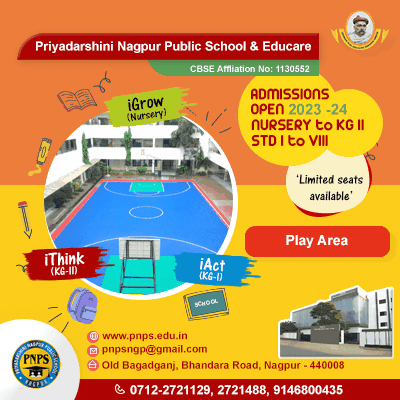 This is a remarkable accomplishment that highlights his dedication and hard work toward his academic pursuits.  This competition was organized by Shiksha Mandal's Bajaj College of Science, Wardha (An Autonomous College affiliated with RTM Nagpur University, Nagpur), providing an excellent platform for students to showcase their knowledge and skills in their respective fields.