While March signifies the start of India's scorching summer season, some of the country's central and western states appear set to start the month's first weekend on a wet and thundery note.
A north-south trough in lower-level eastelier is expected to cause some unseasonal rainfall and thunderstorm activity over the two regions, according to the Indian Meteorological Department (IMD).
From Saturday to next Tuesday, March 4-7, isolated light rain is expected over north Maharashtra, south Madhya Pradesh, and Gujarat. This weekend, isolated areas of West Madhya Pradesh will be hit by light to moderate-intensity thunderstorms.
East Madhya Pradesh from Sunday to Tuesday, and Maharashtra's Vidarbha subdivision on Monday and Tuesday.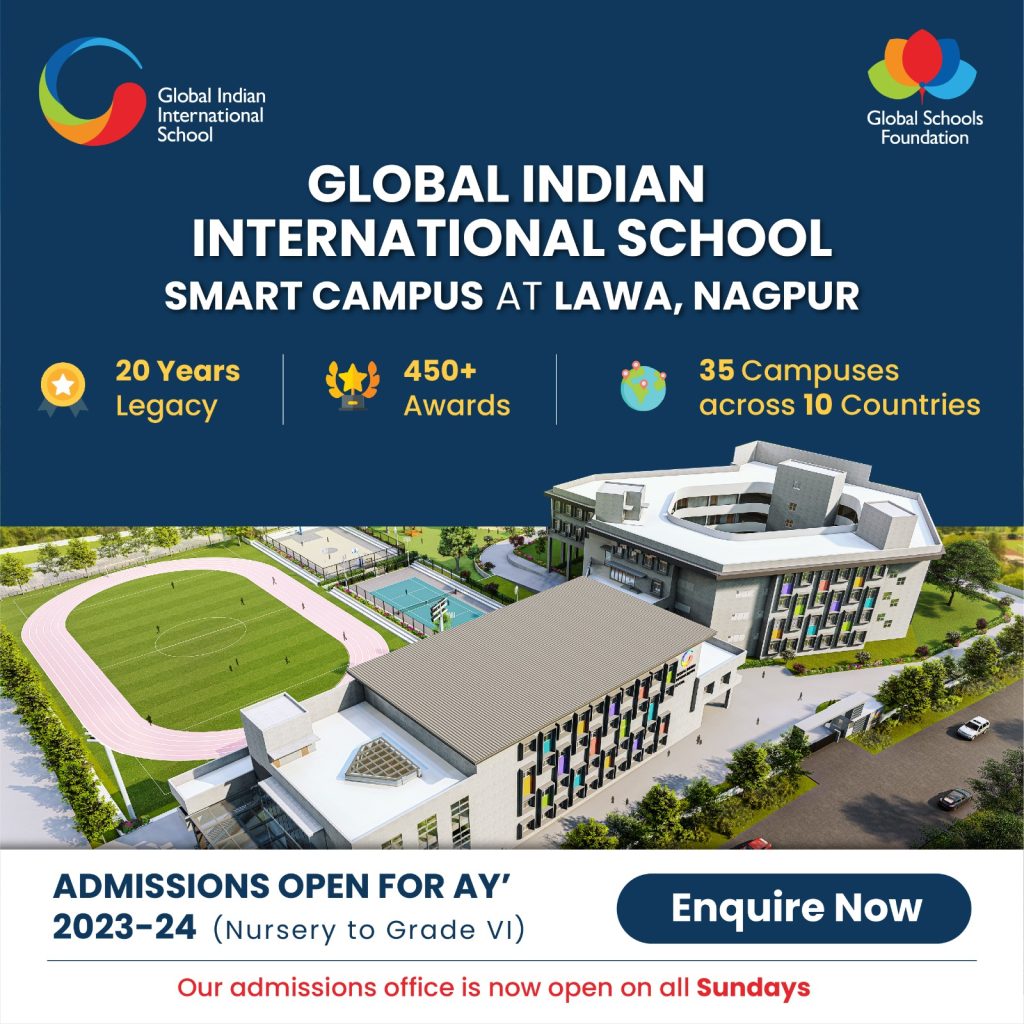 Given these thunderstorm predictions, the IMD has issued a yellow watch over West MP on Saturday, the entirety of MP on Sunday, and East MP and Vidarbha on Monday and Tuesday. This advisory urges the residents to 'be aware' of the local weather situation.
On the temperature front, the IMD expects no significant change in Central India's daytime mercury levels during the next two days, but they may fall by about 2degree Celsius thereafter.
As for west India, the maximum temperature is likely to rise by 2-3 degree Celsius during the next two days, with no significant changes thereafter.