The Maharashtra HSC 2023 Exams are currently underway. A college headmaster was caught on camera taking money from students, according to reports. He allowed students to cheat on the state board intermediate exam in exchange for money.
The incident was reported in Gadchiroli, Maharashtra, and the headmaster was suspended as a result. This year, approximately 14.5 lakh students will take their class 12 exams. There is currently no information on what happened to the students who were caught cheating.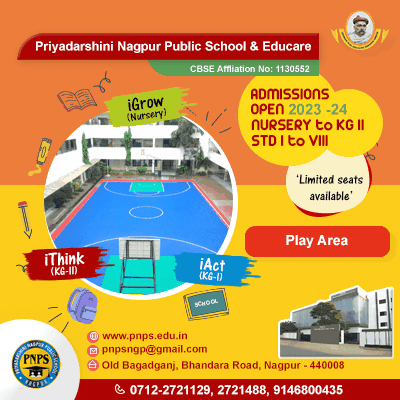 Due to a printing error in the HSC English Exam, the Maharashtra Board decided to award 6 points to all students who attempted the questions. According to reports, the Maharashtra State Board of Secondary and Higher Secondary Education, MSBSHSE, has decided to award 6 points to students who attempted the three missing questions.
Three questions from the poetry section were missing from the HSC English Exam on February 21, 2023. The answers to questions A3, A4, and A5 were not printed on the paper. Students also shared that, while no question was printed on A4, the answer was there.