The Maha card process, which Maha Metro implemented for the convenience of passengers as part of the Nagpur Metro Rail Project, has now been simplified. The Maha Card's minimum balance has been reduced from Rs 41/- to Rs 25/-.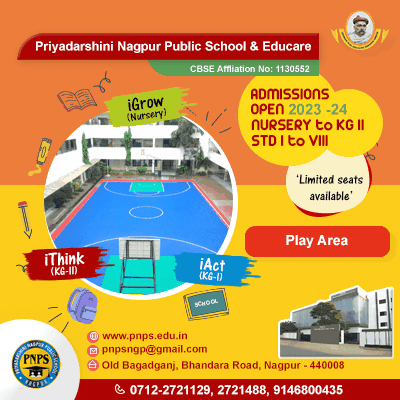 The minimum amount has been reduced by Rs 16/-. The Maha card is increasingly being used for metro train travel. Through the Maha Card, employed and business class passengers receive a 10% discount on metro fares. For those who travel for work on a daily basis, daily passes are available at the metro station for Rs 100/- per day.
Maha Metro offers a 30% fare discount to children, college students, and students from other educational institutions. Students can receive ticket discounts based on their identity card and Aadhar Card from schools, colleges, and educational institutions. Students have been granted permission to travel on the train with bicycles. Many students are already taking advantage of this facility.