After a fake timetable went viral on social media, a number of students taking Maharashtra board class 10 exams missed their Hindi exam. The MSBSHSE Class 10 Hindi subject exam was scheduled to be held on March 8, 2023, according to the official date sheet. The exam was scheduled for March 9, 2023, according to the fake date sheet. Following the fake Maharashtra state board class 10 timetable 2023, several students missed their Class 10 Second Language (Hindi).
Parents have demanded that students who failed their Maharashtra Class 10 Hindi exam take it again. According to a report, Deepak Kesarkar, the state school education minister, stated that "the exam board is not at fault in this case."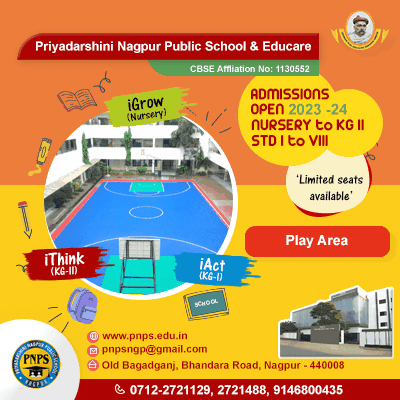 He went on to say that "students were repeatedly told not to believe the viral schedule on social media," but they did. These students will now be required to take the supplementary exam in July." Students are advised to consult the Maharashtra board class 10 SSC timetable on the state board's official website: www.mahahsscboard.in.
The Maharashtra State Board of Secondary and Higher Secondary Education (MSBSHSE) began the Class 10 board exams on March 2, 2023. According to the official schedule, Maha board exams will conclude on March 25, 2023, with the Social Sciences Paper-2: Geography exam.
Stakeholders are asked to visit the Maharashtra board's official website, mahahsscboard.in, for more information.