Out of a total of 66.39 thousand employees, more than 42 thousand were on strike on Tuesday. The government, semi-government, municipality employees, and teachers are on the strike in support of their demand for the implementation of the old pension scheme.
The government offices had a deserted look on Tuesday. The surgeries at IGGMCH, GMCH, and other government hospitals were postponed as the support staff participated in the state-wide strike. Only those who need emergent treatment are being admitted to these hospitals.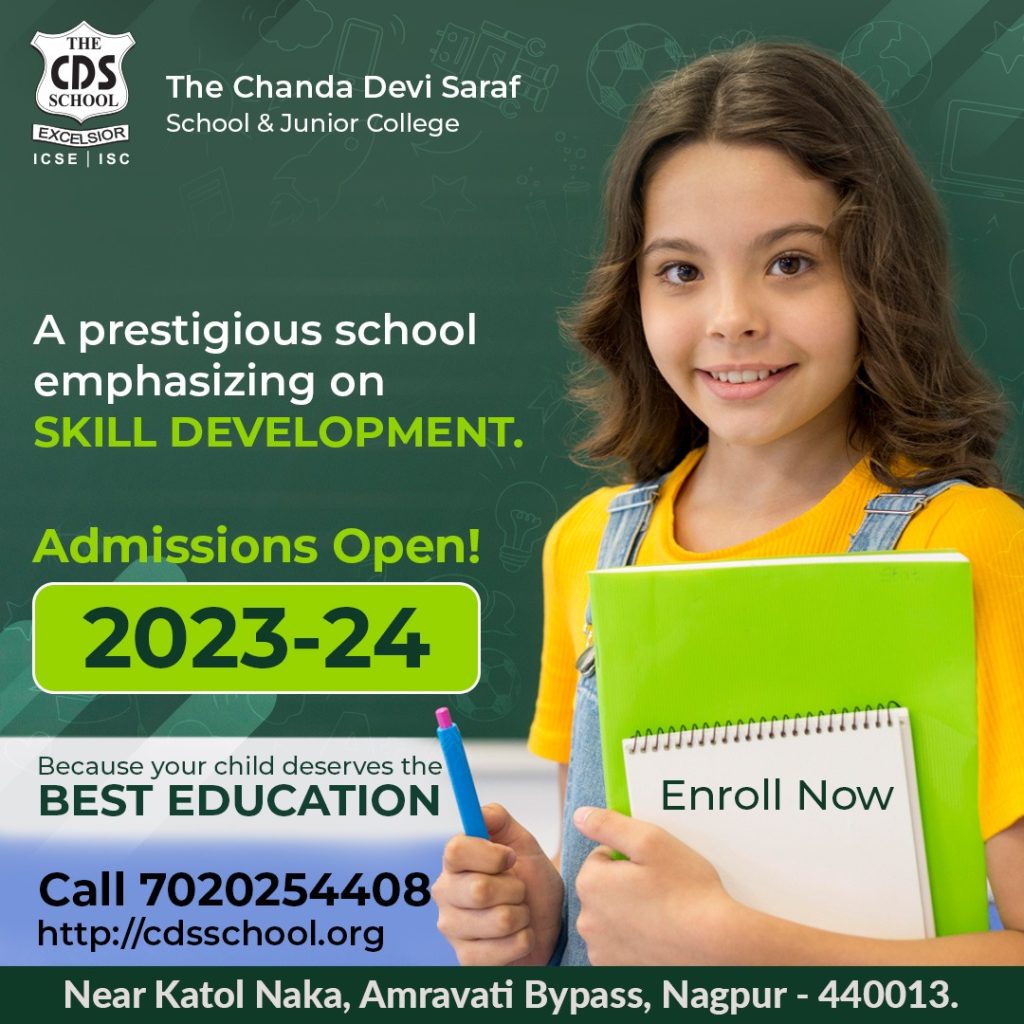 Besides the doctors, those on contractual employment are working in the hospitals.
The services in other departments are also hampered. People are facing problems as only 15 days are left before the end of the financial year. Many transactions required to be completed during this financial year are held up due to the strike.