A meet of entrepreneurs and businessmen of all categories was held at Metro Bhavan. The event was organized by Maha Metro Nagpur with the aim to provide information about small and large shops and office space available at metro stations. Metro officials gave detailed information about tender processes related to allotment of shops.
The questions raised by the traders werereplied to by the officials. The General Manager (Property Development) Shri Sandeep Bapat addressed the audience. He said that currently 148 small and big shops and office are available on lease for a period of 9 to 15 years at various metro stations. The tender process is very simple and any businessman can easily lease a shop. All necessary assistance is provided by Maha Metro, he added.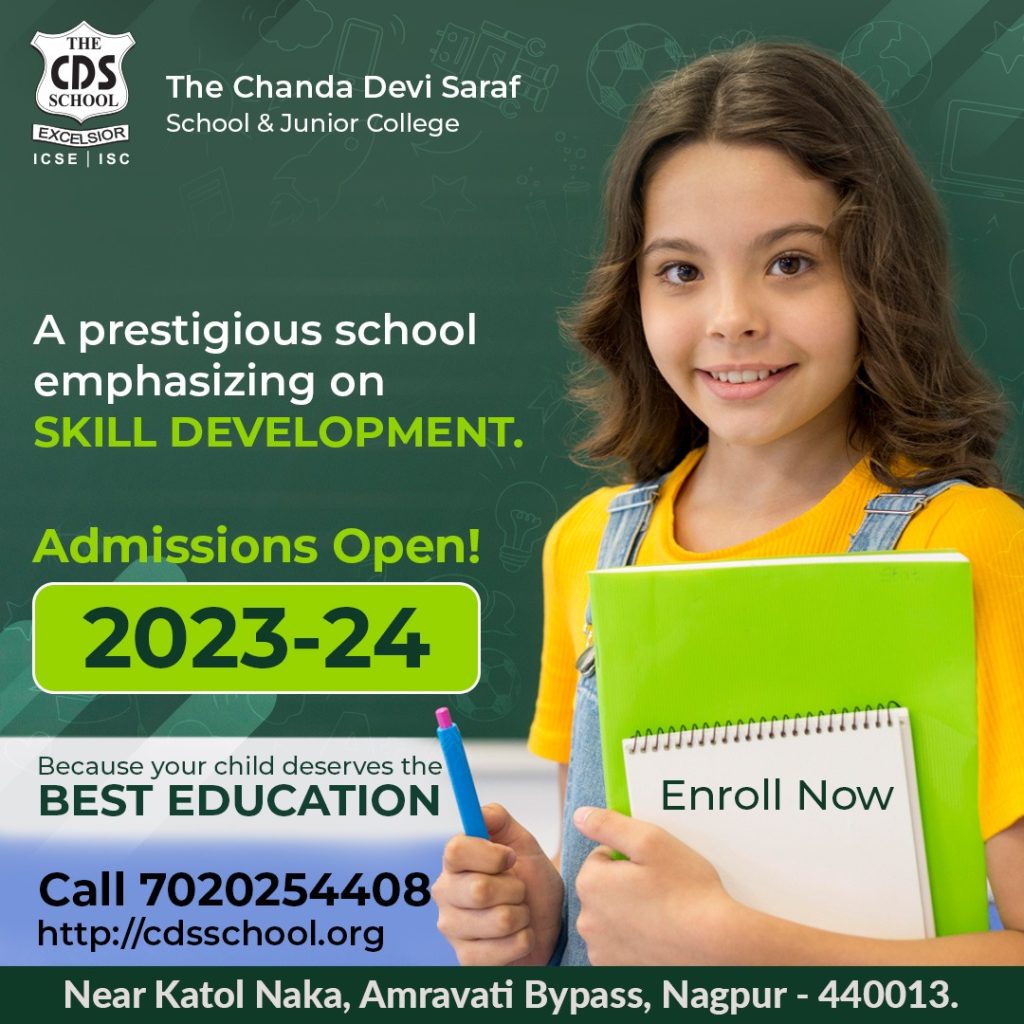 • Various business opportunities:
Currently, tenders have been floated for 108 small and 40 large shops. The lease period for small shops is fixed for 9 years and for big shops for 15 years. CA turnover certificate or 3 years certificate is required to complete the tender process. Apart from this, PAN card, GST number is required. Detailed information can be obtained from the Department's Whatsapp number – 7410004321.
• In all, 2.45 lakh square feet of space available:
There are a total of 38 metro stations on all four lines of the Maha Metro. A total of 2.45 lakh square feet of space is available at these locations. Notice is given 2 days prior to tender opening and the entire process is executed in a transparent manner. About 26,000 sq. ft. of space is available at Jai Prakash Nagar, Prajapati Nagar, Chhatrapati Chowk Metro Stations.
After allotment of small shops, a period of one month is given for necessary construction. One can start his/her business, except for things prohibited as per rules. In case of any issue, the owner may choose to hand over the shop to someone else. Flammable material is prohibited here.
• Various business opportunities
Shri Bapat replied at length about the questions asked by participating businessmen and traders. Speaking on the various business opportunities available with Nagpur Metro, he informed of the 2800 square feet space available for advertisement in train wrapping. Apart from this, provision has been made for advertisement display on road dividers, video wall stations.
In response to a question, Bapat said that after 9 and 15 years of lease, the tender will be floated again. A provision has been made to give priority to the shopkeeper for allotment of the same shop. Businessmen present in the conference expressed their views.