The Nagpur Municipal Corporation is very much active on social media and Instagram. Very recently, Nagpur city has got a make-over amid the G-20 meeting in the city.
The entire city has been beautified including paintings of the road dividers, putting up banners and hoardings of the G-20 meeting, putting up colorful lights all over the city, airport beautification, railway station beautification and walls of the city are being painted by the artists of the city.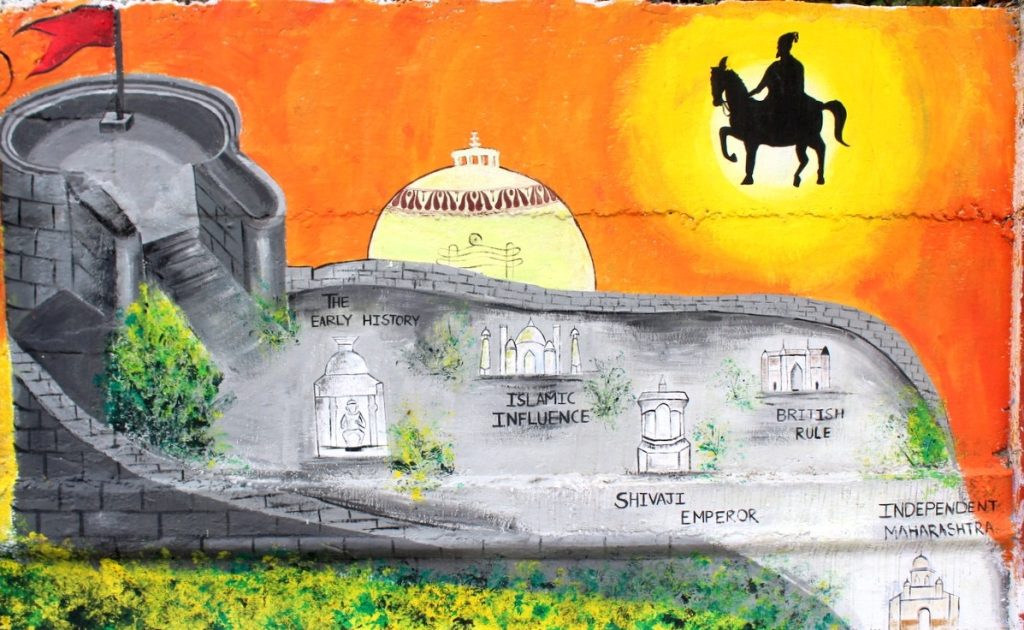 The walls of Nagpur look very attractive and different. The artists have invested a lot of time in beautifying the walls by showcasing their talents. They have tried to inculcate history through their paintings.
Nagpur city in the Vidarbha region is famous for 'Kharra'. Citizens who consume Kharra tend to spit it anywhere. In order to prevent this, the Nagpur Municipal Corporation has made a poster and posted it on their social media handle. The NMC has urged the citizens not to spit on the walls and insult the hard work of these artists.