Vidarbha Taxpayers Association (VTA) had initiated a proposal for having a flyover connected with Ram Jhula to ease traffic congestion on JaiStambh Square by surpassing one-side traffic by flyover in 2016. VTA had also submitted plans and drawings of the proposal to Union Minister Nitin Gadkari and then CM Devendra Fadnavis.
Thankfully the flyover is now constructed and 100% ready to take traffic on, however the same is being delayed as some small work is under progress on the roads below this flyover.
Taking this issue, a delegation of VTA led by its president Shrawankumar Malu met J. H. Bhanuse – superintending engineer, PWD Circle Nagpur; submitted a memorandum, and held a discussion. VTA also dispatched a memorandum to Nitin Gadkari – Union Minister, Eknath Shinde – Chief Minister, Devendra Fadnavis – Deputy Chief Minister and the Chief Engineer, State PWD, Nagpur.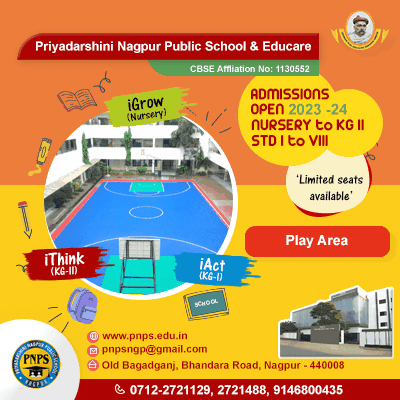 Shrawankumar Malu said, we strongly believe that the flyover should be opened for traffic immediately so that the traffic on the roads below gets reduced drastically and thereby giving the contractors enough space and time to finish the job with much better quality.
Tejinder Singh Renu – secretary of VTA said that the existing position has created such a situation where many road users are using the existing facility on the wrong side and illegal u-turns on Ram Jhula flyover which has increased the chances of fatal accident manifolds. Even though the private guards installed by the contractor agency have been removed or decreased, the situation is worsening day by day.
VTA suggested starting this Kingsway flyover without any further delay in the public interest and natural justice.