Central Railway Solapur Division has proposed commissioning of Non Interlocking work between Belapur, Chitali, and Puntamba stations in Daund – Manmad section, Which was advertised through above referred press release.
With reference to this office letter, quoted above, as the Non interlocking date has changed,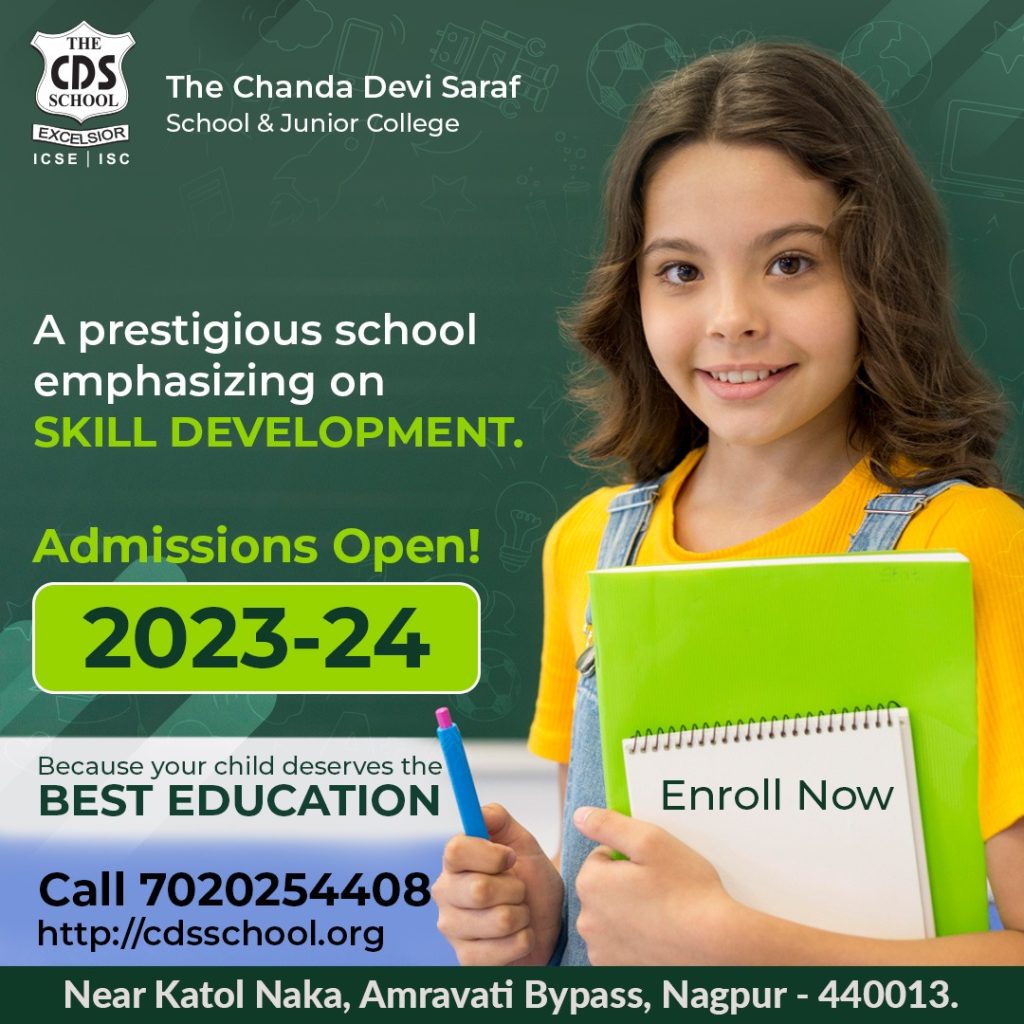 Cancellation /Diversion/Regulation of Trains for Doubling work between BELAPUR, CHITALI and PUNTAMBA station on Solapur Division vide EC03/180 Dated 10.03.2023. Should be treated as "Cancelled" and revised date for Non Interlocking work and reparation on cancellation & Diversion of Trains will be issued subsequently.
All concerned to please note.
Passengers are requested to bear with the Railway Administration for the inconvenience caused.