Principal Accountant General, Nagpur, Maharashtra emerged champions in the recently concluded Indian Audit & Accounts Department (IA&AD) West Zone Hockey Tournament 2023 which was held at Jaipur, Rajastan, by defeating P.A.G. Gwalior in the finals, 3-0. The tournament was held from 15th to 16th April 2022, at Jaipur.
In the Quarter Finals, PAG, Nagpur beat A.G. Rajkot, 5-1. Raushan of PAG, Nagpur was declared Man of the Match.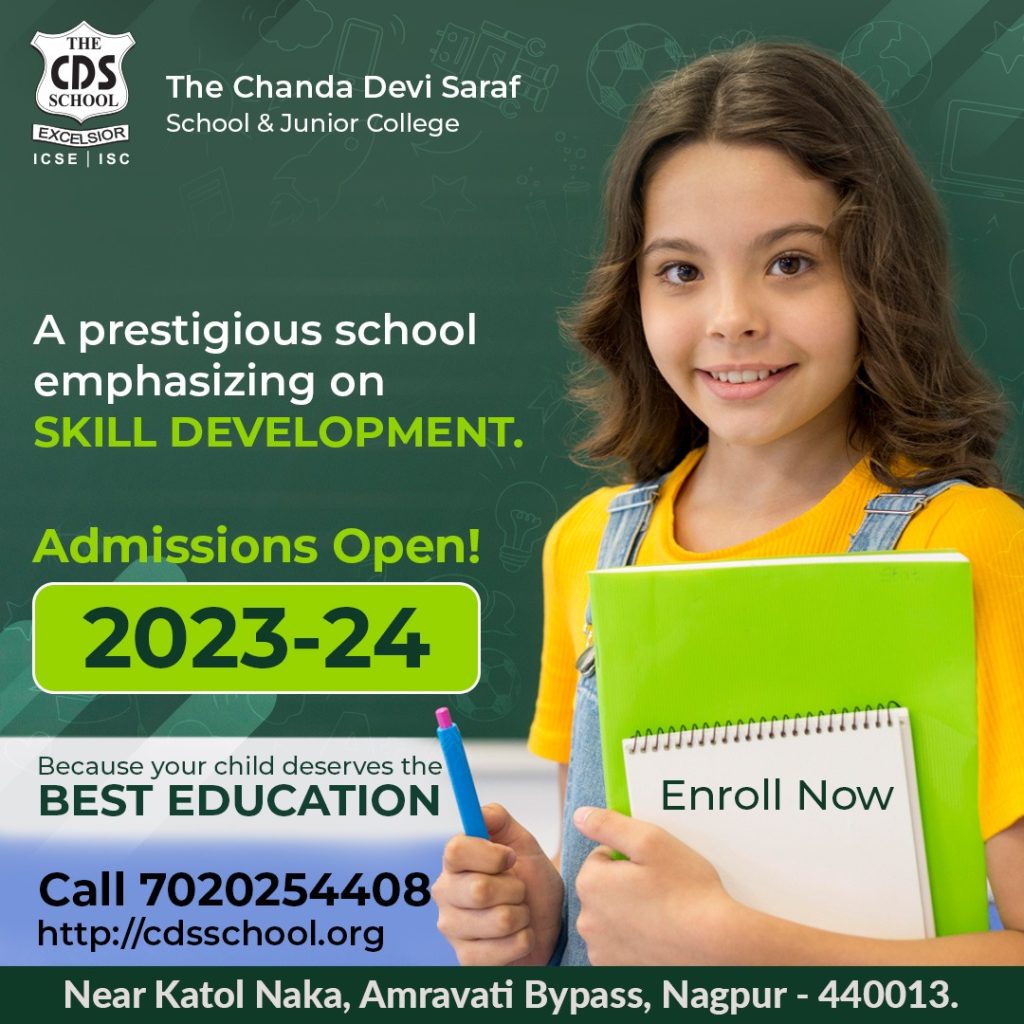 In the semifinals, PAG, Nagpur, beat the hosts A.G. Jaipur, 4-2. PAG, Nagpur were leading 4-0 upto 42nd minute via 2 goals from Pramod, one each by Salim Sayyad and SandeepNagrulkar. In the 4th Qtr A.G. Jaipur pulled back 2 goals to reduce the margin to make the final score 4-2 in favour of PAG, Nagpur. Pramod, PAG Nagpur team captain was declared Man of the Match.
In the finals, PAG, Nagpur blanked P.A.G. Gwalior 3-0, thanks to a wonderful display by defender Avesh Ansari, Sanjay Gulhane supported by Jitesh Singh, Roshan, Jitesh Rana, Alvin Alexander and correct substitutions by Coach Anil Daral to liftthe West Zone winning trophy after a gap of 14 years. Tiras k. scored 2 goals while Ravins Jaiswal scored one goal for PAG, Nagpur. Ravins Jaiswal was declared Man of the Match.
Avesh Ansari was named Man of the Series while ParvezQureshi was declared goal keeper of the Tournament.
Shri Gunwant Irkhede of PAG, Nagpur was bestowed with Lifetime Achievement Award for his valuable contributions to A.G.R.C., Nagpur Hockey Team.
Shri Praveer Kumar, Principal Accountant General (A&E) – felicitated the victorious P.A.G., Nagpur Maharashtra winning team and wished them best of luck for the IA&AD Inter Zone Hockey tournament which is slated to be held in Punjab, Chandigarh from 28th March to 1st April 2023.
Shri Dinesh Mate, Sr. Dy. Accountant General, Shri. Akshay Khandare, Dy. Accountant General, Shri. Naresh KumarManne, Dy. Accountant General, B. Manimozhi, Dy. Accountant General, Ms S. Haripriya, Dy. Accountant General, Shri Dhanraj Chavhan, Welfare Officer (A&E), SubhashTalnikar, President, AGRC (A&E), Vinit Gadge, President, AGRC (Audit), Vijay Badgaya, Ram Andani, Secretary, AGRC (A&E), Mangesh Dudulkar, Secretary, AGRC (Audit), RajendraNegi & Smt. Manju Naidu, Welfare Assistants, and NileshMatte, Treasurer, AGRC (A&E) were present on the occasion.
A.G. Maharashtra Team was led by Pramod, while other players of the team were Avesh Ansari, Alvin Alexander, SalimSayyad, Tanveer Jamal, Sandeep Nagrulkar, KaushalendraSingh, Govind Sharma, Sanjay Gulhane, M.K. Boikar, GunwantIrkhade, Raushan, Tires Kumar, Ravins Jaiswal, Jitesh Singh, P. Ramamohan, Devesh Rana and Parvez Qureshi (GK).
Coach of the team was Anil Daral, while Manager was Sunil Madne.