HDFC Bank today announced the launch of Regalia Gold Credit Card—a super-premium credit card with unparalleled features and benefits—in its Regalia range of credit cards. The card is packed with Best-in-Class Travel and Lifestyle benefits, allowing customers to redeem rewards for global travel and on a collection of premium brands via the exclusive Regalia Gold catalogue. It also offers cardholders complimentary airport lounge access globally, and premium milestone benefits.
Regalia Gold is HDFC Bank's latest foray into the 'Super Premium Category'. The credit card will be available to high-income individuals and is designed exclusively to cater to the needs and requirements of travellers and lifestyle enthusiasts.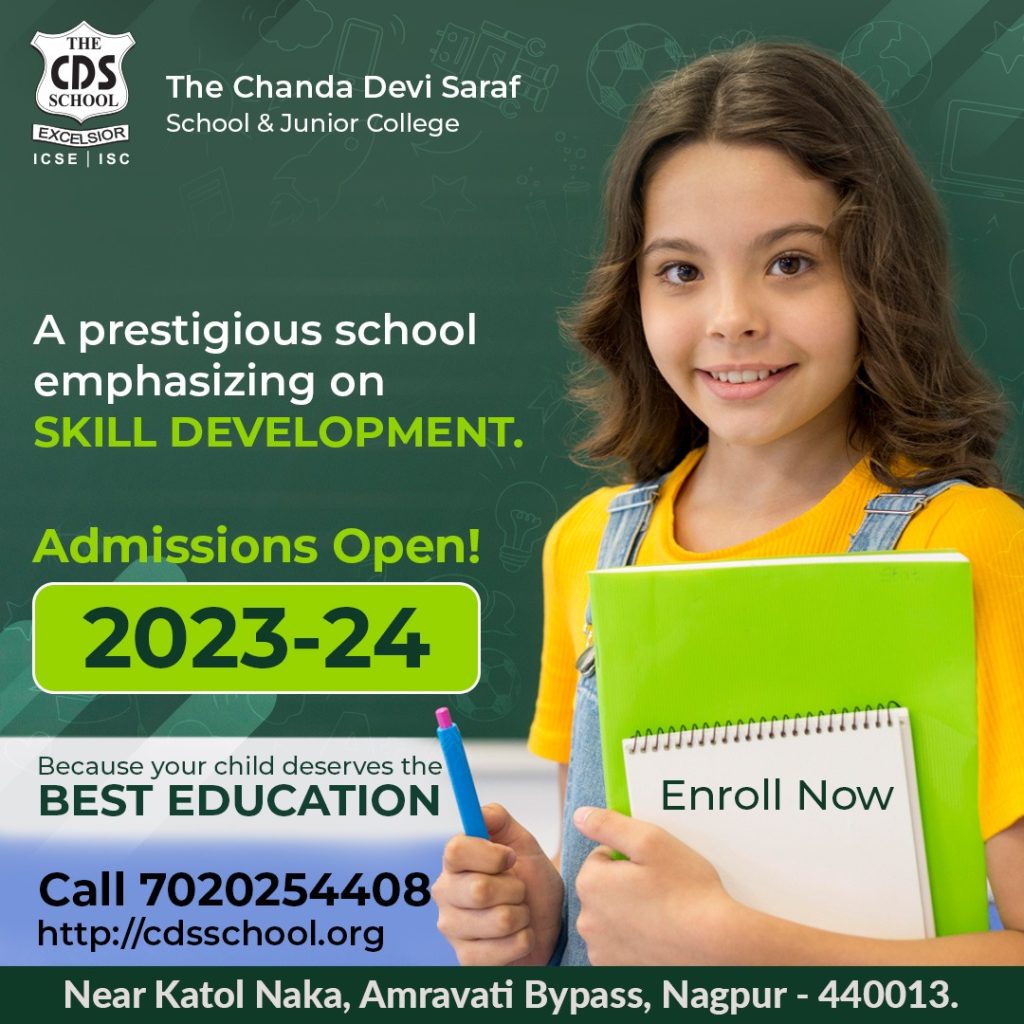 "It is our endeavour to serve almost every customer segment. After a hiatus, travel and lifestyle segments are both looking robust in terms of growth. Tourism numbers remain strong. Lifestyle spends are increasing. A credit card tailor-made for travel and lifestyle needs, we believe will serve the needs of a wide customer base. Regalia Gold provides a one stop solution with a host of exclusive offersand benefits as well as access to global travel facilitators, airport lounges, and curated benefits on lifestyle brands," said Mr. Parag Rao, Group Head – Payments, Consumer Finance, Digital Banking and Information Technology.
With the all-new Regalia Gold Credit Card, you get:
Best-in-class redemption program:
o​Let's you redeem rewards on global flights + hotel stays + airmiles and on a collection of premium brands via the exclusive Regalia Gold catalogue
Privileged Travel Experience:
o​Club Vistara Silver Tier Membership & MMT Black Elite Membership
o​Global Airport Lounge Access and Priority Pass Membership
o​Complimentary Airport Cab Vouchers*
Rewarding Everyday Indulgences:
o​5X Rewards on Myntra, Nykaa, M&S, Reliance Digital
o​4 Reward Points per Rs.150 on retail spends*
Luxurious Milestone Benefits:
• Upto 2 Flight Ticket vouchers every year on annual spends milestones
• Marriott vouchers and more on quarterly spends milestones
HDFC Bank, India's largest private bank, is the leading player in the payment's ecosystem in the country with over 1.65 crore credit cards and, an overall cumulative card base of over 6 crore, including credit, debit, and prepaid cards; addressing the need of different market segments.