According to Union health ministry data updated on Wednesday, India recorded a single-day increase of 2,151 new coronavirus cases, the highest in five months, while active cases increased to 11,903. The death toll from Covid-19 has risen to 5,30,848 with seven new fatalities — three reported by Maharashtra, one by Karnataka, and three reconciled by Kerala.
Meanwhile, the World Health Organization revised its Covid-19 vaccine recommendations on Tuesday, recommending that high-risk populations receive an additional dose 12 months after their last booster. High-risk populations were defined by the health agency as older adults as well as younger people with other significant risk factors.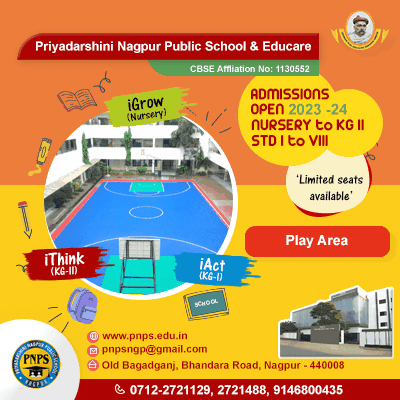 In other news, with Covid-19 cases on the rise, the Centre has urged states to be alert and ready to manage the viral disease. The Union Health Secretary also asked states to ramp up testing with a higher proportion of RT-PCR tests and whole genome sequencing of positive samples at a high-level meeting. According to Health Ministry data, the average number of Covid cases reported per day increased to 966 during the week ending March 23, up from 313 during the week ending March 3.
In light of the growing number of Covid cases in many states and UTs, including Chandigarh, the UT health department has issued an advisory. The average number of recorded positive cases in the last seven days has been five, with the positivity rate for the last week being 1.40 percent and the number of active cases in Chandigarh being 33.