Maj Gen (Retd) Dr Vibha Datta's tenure as the first director of the All India Institute of Medical Sciences (AIIMS) in Nagpur ends on Monday. Dr. MH Rao, executive director of Madurai AIIMS, has been appointed as the new director by the government.
Dr. Datta was key to the creation of MBBS classes as well as super speciality departments at AIIMS Nagpur, and she has stated that she will miss her time here. In October 2018, Dr. Datta was named director of AIIMS.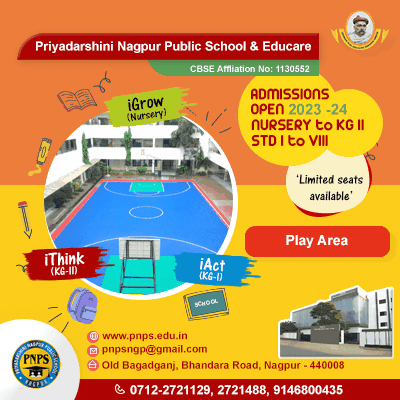 Dr Datta told media "My 5- year tenure at AIIMS Nagpur has been good. I got opportunities and faced challenges as well. Everybody supported me and that's why we got success in a very short time. Continues efforts are being made it improve quality of health services in AIIMS. Good doctors are also getting ready".
AIIMS currently has 38 departments that are operational. There are 18 operating theatres and 23 wards. Efforts are underway to launch four super speciality courses this year.