A video shared by food blogger Gaurav Wasan featured a man named Suraj from Nagpur who sells Samosa's on the streets in order to full fill his dream to become an IAS. His story has left people stunned.
Gaurav Wasan's Instagram and YouTube handle "Swad Official" shared the now-viral video. Suraj is seen in the video selling samosas on his wheelchair for Rs 15 per plate. The man claimed that he has a BSc from Nagpur University but was unable to find a respectable job. So he decided to sell samosas to make some money and accomplish his dream of becoming an IAS officer.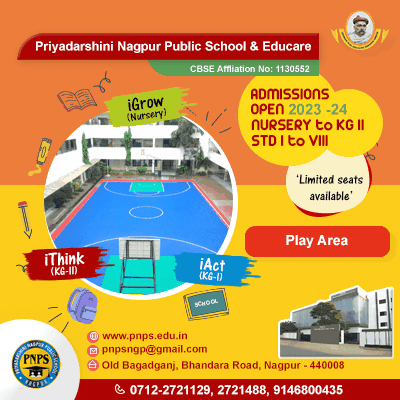 Suraj sells samosas from 3 p.m. to 7 p.m. "He sells samosas to raise fund for his civil service studies." "Let's help him," the post's caption reads.
Suraj's spirit was lauded and commended by social media users in the comments section." More power to him," a user wrote.
Another user commented, "Inspirational not letting his disability affect his aspirations."