Four persons, including a 53-year-old bedridden paralysed woman, died due to flooding after heavy rains in Nagpur, police said on Saturday.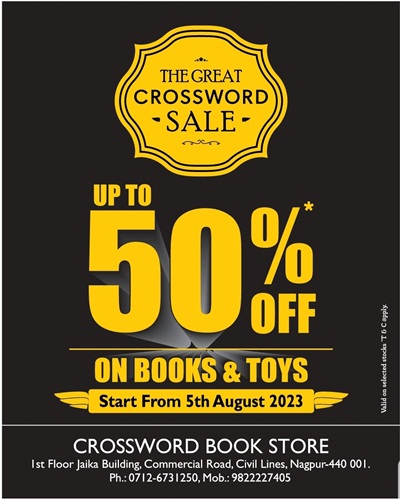 Maharashtra Deputy Chief Minister Devendra Fadnavis late in the evening announced the kin of the deceased would get Rs 4 lakh each as compensation.
In the first case, flood water entered the house of Sandhya Dhore and her mother Sayabai Dhore (72) in Surendragadh, leading to relatives managing to rescue the latter while the former was left behind as she could not be moved from her bed.