Happy birthday to one of the top male models from our nation- Karan Oberoi. Karan Oberoi is one of the names which can't be overlooked when we talk about Indian models. Oberoi has turned 36 today, this handsome model is also quite popular on social media. From MBA to Supermodel status working for top most brands such as Royal Enfield bikes, Isuzu, Fashion Big Bazaar clothing line to walking the ramp for well-known fashion designers such as Rohit Bal, Karan Oberoi has proved time and time again that his place is invincible in the modelling industry. Having been compared to handsome models from India such as John Abraham and Arjun Rampal, the world of modelling was forever changed with his arrival, as he is the one who is the pioneer with the title of Indian Fashion and Fitness model. Karan Oberoi was the one who was ever introduced as the title of fitness model because of his gorgeous lean muscular body, before his arrival models were hardly differentiated as fashion or fitness models.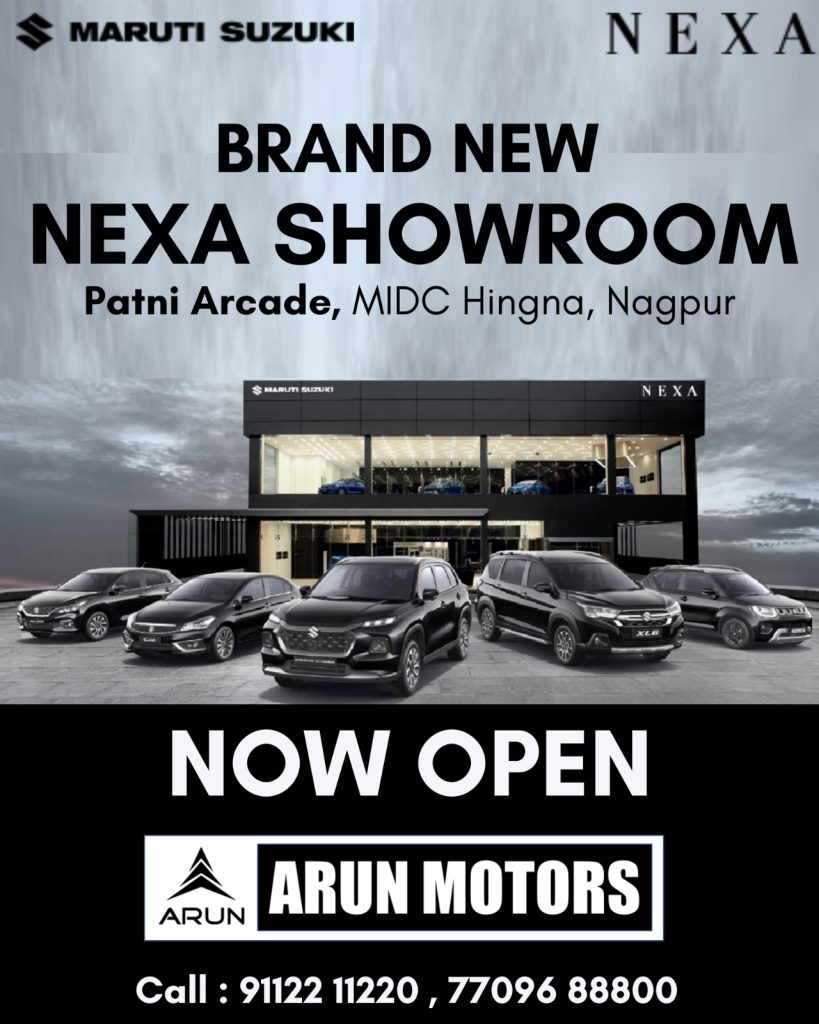 As a celebration of his 36th birthday on September 26th and after almost 12 active years in the modelling industry, here are some lesser-known facts about his life and work in the glamorous world of modelling.
· Karan wanted to be a cricketer: Karan is an MBA and has also completed his masters in journalism but many don't know that Karan never took much interest in studies while he was in his teenage years and was always interested in playing sports, he also wanted to be a cricketer.
· Karan Oberoi was featured on Men's Health cover page with popular Russian model Alena.
· Model Karan Oberoi has judged various fashion and fitness events of well-known colleges of India such as IIT Guwahati, HR college of commerce and economics and many other.
· His inspiration: Interestingly, during his early years, we was inspired while watching the movie- Rocky, and was deeply inspired by the character and this is the reason he found his passion as a fitness enthusiast. He also considers Stallone as his role model.
· Also Known As "KO"- Karan was always popular among many because of his physique, KO traditionally associates with fitness term 'knock-out' and goes well with his name initials.
· Karan Oberoi work profile as a fashion model: Oberoi is very popular as a fitness model but many don't know his work profile as a fashion model is quite extensive in comparison to his work as a fitness model. Oberoi has walked the ramp for almost all big names from fashion industry such as Arjun Khanna, Rohit Bal, Shantanu and Nikhil, Rajesh Pratap Singh and walking at all major fashion weeks such as GQ Fashion Nights, Lakme and Wills India Fashion week and has also done various fashion editorials for many fashion magazines.
· Alma Matters: Before his foray into the world of modelling, Oberoi was a student at one of the top commerce college of Delhi University – Sri Guru Gobind Singh College of Commerce from where he completed his graduation in Bcom (Hons) followed by masters in journalism from DU itself and MBA in International Business from Amity Business School.
· Karan Oberoi gym videos craze: His gym reels and shorts on social media have created a craze among many. Many might not know, but if you have gone through his Instagram stories; Saif Ali Khan, Sohail Khan, Ranveer singh and many other Bollywood actors are his gym buddies.
· Mr. India participation: Karan was among top 5 contestants at renowned Mr. India International modelling contest and also won the Best Body Award.
· Most Photographed Face: Being the most photographed face among Indian male models, he is shot by many popular fashion photographers such as Dabboo Ratnani, Rafique Sayed & Amit Khanna.
· Scar on his face- While playing cricket at the age of 15 he was hit by a cricket ball on his forehead giving him a memorable scar which he considers to be an asset adding onto his rugged style statement as a model.