Mumbai-bound Duronto Express is now going to start 10 minutes early. The change in running time of Train No 12290 comes into effect from October 1 onwards. This is the only train in the Central Railway stable whose departure time is being altered.
As per the notification issued by Central Railways, the Train No 12290 will start at 8.30 pm Currently the train departure time at Nagpur is 8.40 pm.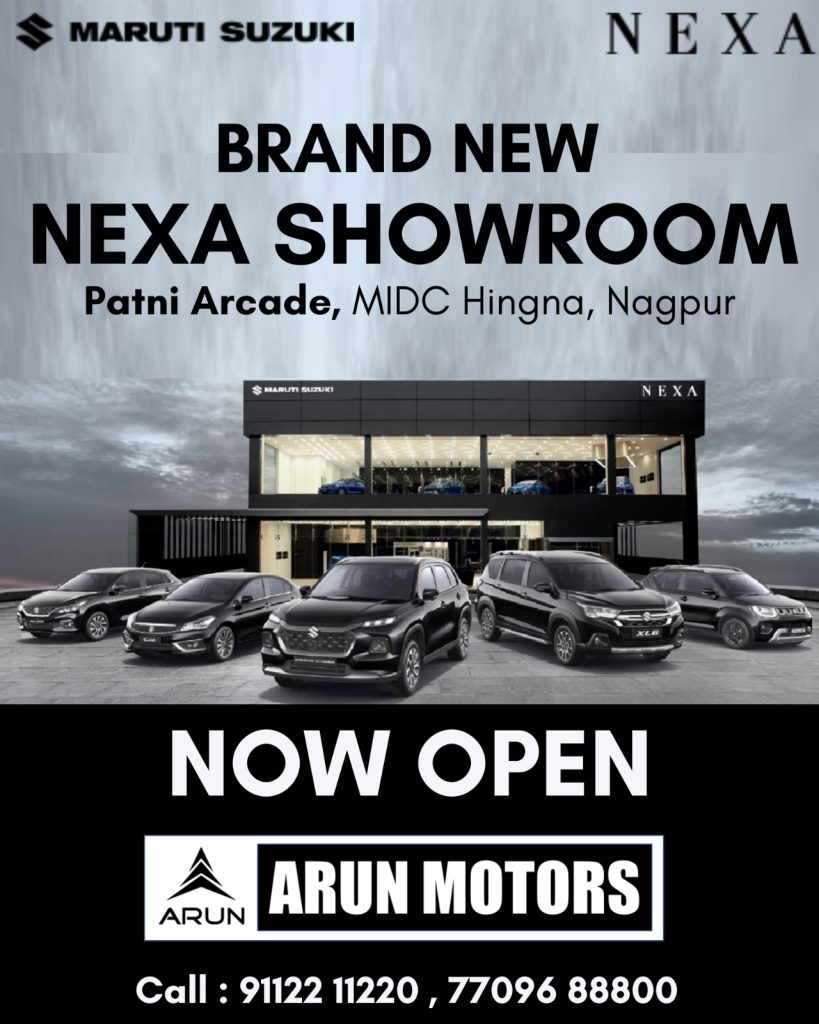 The superfast train con- necting second capital of the State with its capital is quite popu- lar among travelers. The overnight journey plus fast travel ensured that Duronto Express retain its popularity among the travellers.
Off late however Duronto Express punctuality has taken a hit. Though the train is cate- gorised in league of Rajdhani Express, these days the rail- ways has been unable to main- tain its scheduled running time. On the run to Mumbai the train is often taking an extra hour to negotiate the 800 km distance. And on return journey to Nagpur also, the 11 hours jour- ney is getting overshot by one and half to two hours.
Perhaps the late running seems to have prompted advancing departure timing ex-Nagpur Railway Station.