StarAir, India's leading regional airline, launched a new flight connecting Nagpur to Hyderabad and Ajmer (Kishangarh). The inaugural flight to Ajmer took off from Dr Babasaheb Ambedkar International Airport
Star Air will operate non-stop flights on its modern Embraer E175 aircraft, providing travel- ers with convenient and comfortable access to the enchanting city of Ajmer (Kishangarh).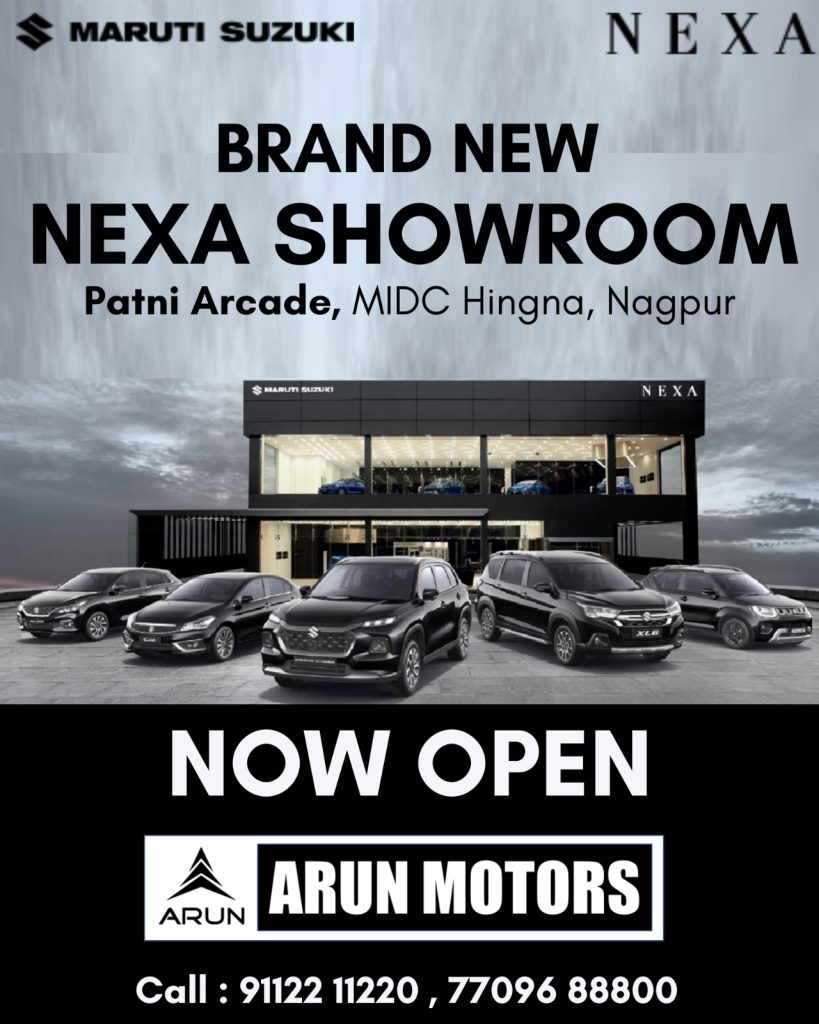 These new routes, part of 40 routes awarded to Star Air under the Government of India's RCS-UDAN scheme, will provide convenient and seamless travel options for passengers visiting the beautiful cities of Ajmer and Pushkar.
With the introduction of these new flights, Star Air aims to enhance connectivity and cater to the growing demand for travel to Ajmer Sharif and Pushkar temples.
The airline recognises the significance of these spiritual destinations and is committed to providing a comfortable and hassle-free travel experience for pilgrims and tourists alike.
Star Air is also the first airline to offer a business class service between Nagpur- Kishangarh-Nagpur, Hyderabad-Kishangarh-Hyderabad and Hyderabad- Nagpur-Hyderabad. This would also be the first time an Embraer E175 lands in Kishangarh.
The jet aircraft covers the distance between Hyderabad and Nagpur in 1 hour 15 minutes and Nagpur and Hyderabad in 1 hour 30 minutes.
This exciting new route is a testament to Star Air's com- mitment to enhancing connectivity across India and providing passengers with seam-less travel options. Kishangarh, also known as the moonland of Rajasthan is known for its rich cultural heritage and breathtaking beauty and is now set to become more accessible than ever before.
To celebrate the launch of this new route, Star Air is offering special promotional fares and exclusive travel packages for passengers traveling to these destinations. For more infor- mation and to book your tick- ets, visit the official Star Air website at www.starair.in or contact our 24/7 customer sup- port at +91 22 50799555.