Recently, Rs 93,000 worth of groceries were stolen by members of a wealthy family from a Ramdaspeth shop. Under the jurisdiction of Sitabuldi police station, the incident occurred.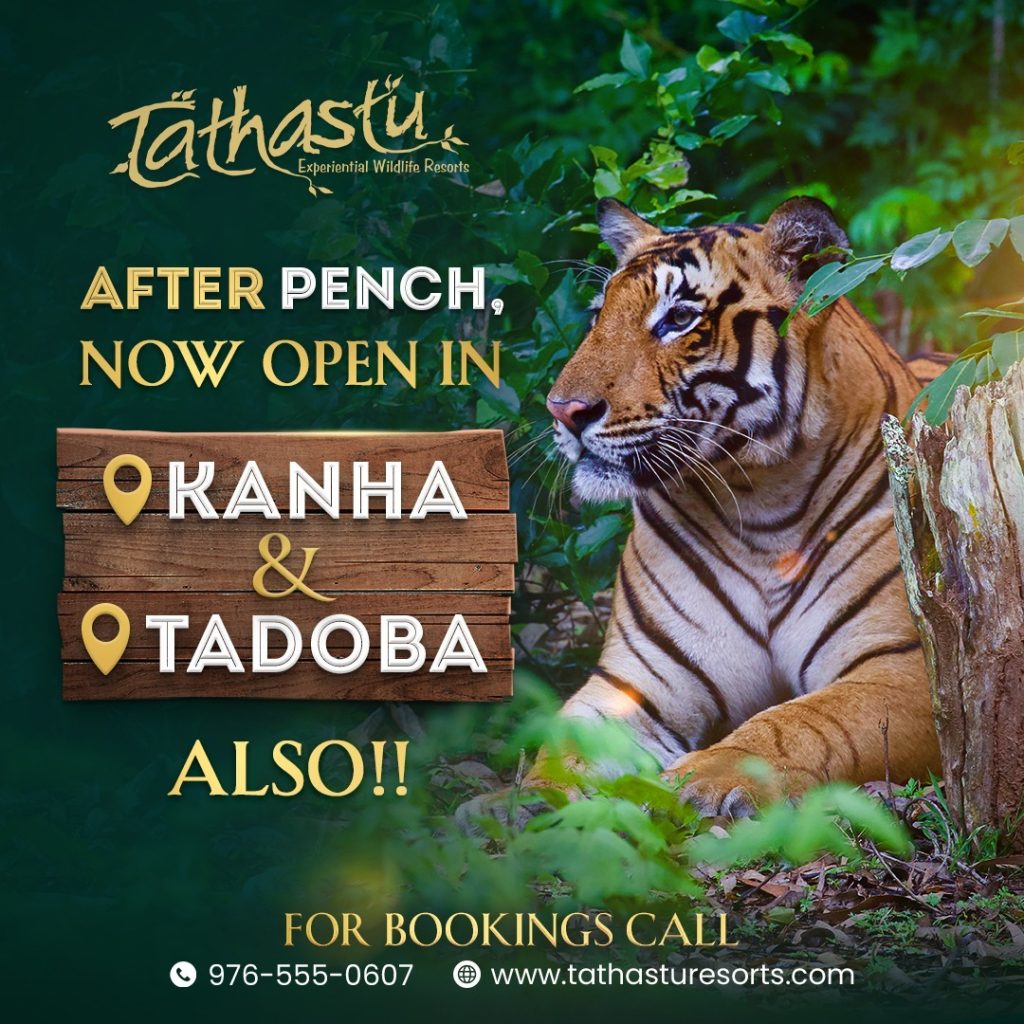 The accused, shockingly, arrived in two cars, made three trips to the supermarket, and each time wheeled out the items in the trolley.
They visited the Reliance Smart Bazar at the Landmark Building in Ramdaspeth on October 21 at 6:00 p.m. After paying the bill, they took a few items and placed them in a trolley before leaving. The accused were caught after the scanning of CCTV footage of the store.
The names of the accused are Rajesh Don- gre (41), Rajni Rajesh Dongre (40), Shubham Amle (26), Vikas Dongre (32), Rahi Dongre (30), all residents of ward number four of Dhapewada.